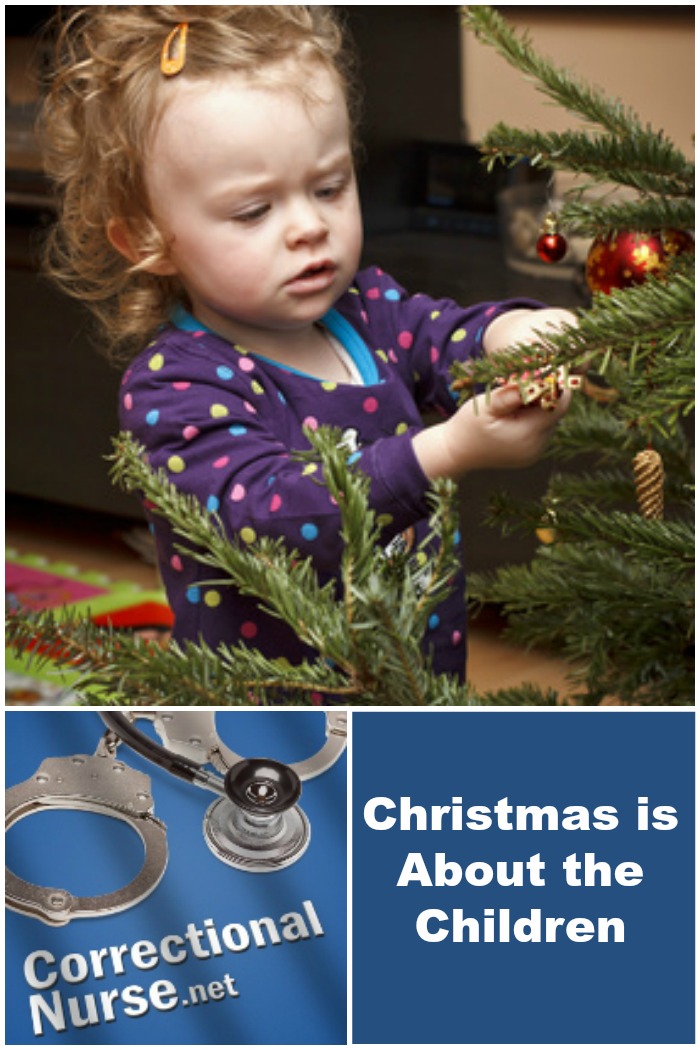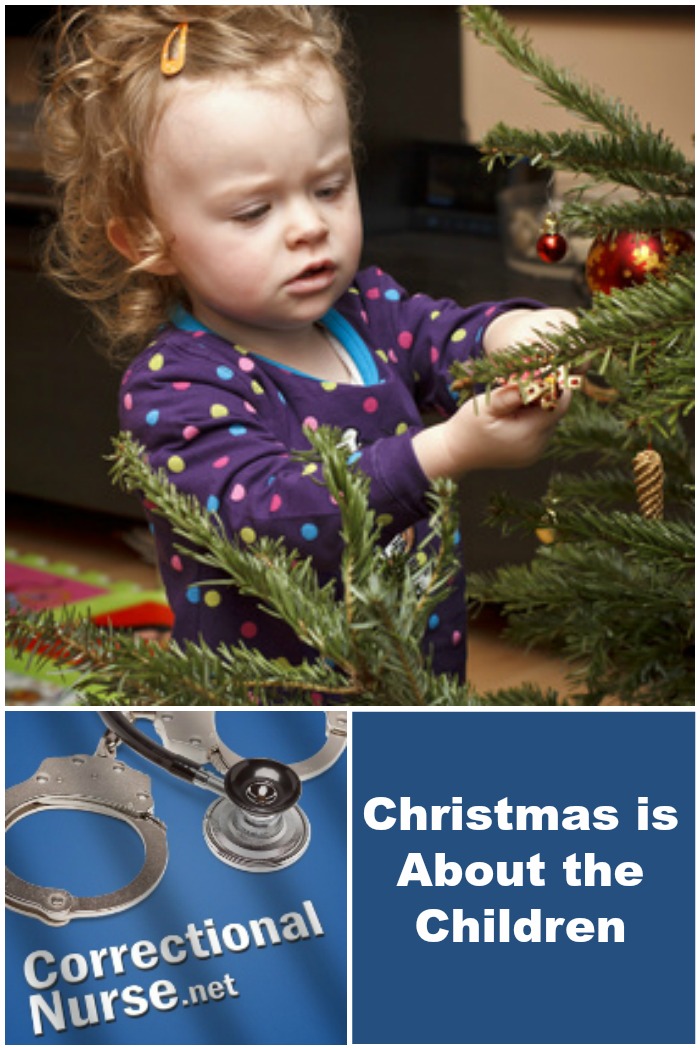 With my grandson nearly 3 years old, our Christmas this year is full of toys and wonder and a reminder of the Babe long ago who brought hope to the world; whose birth we are celebrating. Christmas is definitely a time for children and a reminder of how many children have parents behind bars in our country. These young victims of their parent's crimes suffer grave consequences, including separation from their parents during the holiday season.
According to the Bureau of Justice, 1.75 million children have a parent in a state or federal prison this Christmas. Many inmates have multiple children and the Sentencing Project estimates that 1 in every 50 children in this country has a parent behind bars. These are sobering numbers amid the lights and glitter of our holiday celebrating.
Children in this situation may be lonely and feel alienated from the season's festivities. Even if able, visiting a parent in prison during this time of year can bring more sadness than cheer; emphasizing the obvious separation.  Distance and lack of financial resources may make visiting impossible and incarcerated parents may be unable to afford providing even a token gift for a child.
If the incarcerated parent is also the primary care provider, the child may be living in foster care. More fortunate children may have a loving extended family member willing to provide support and supervision during this period. According to an economic study of incarcerated families, children with incarcerated parents are more likely to have difficulty in school with more aggressive behavior noted among boys and an increased chance of being expelled or suspended.
Most of us will not be able to make as great an impact as 2012 Miss America, Lauren Kaeppeler, who is using her platform to bring more attention to the plight of kids of incarcerated parents. Her father was incarcerated when she was a teenager and she has first-hand experience of the effects of a parent behind bars. However, every one of us can do something. Here are just a few of the organizations that are helping our patient's children cope with the impact of prison on their lives. This Christmas season, consider contributing to one of these charities, or another you may be aware of in your community:
Children of Promise – New York City
Does your facility do anything for inmates and their children on Christmas? Could they? Share your thoughts in the comments section of this post.
Photo Credit: © allari – Fotolia.com