DR. LORI ROSCOE, DNP, PhD, APRN, ANP-C, CCHP-RN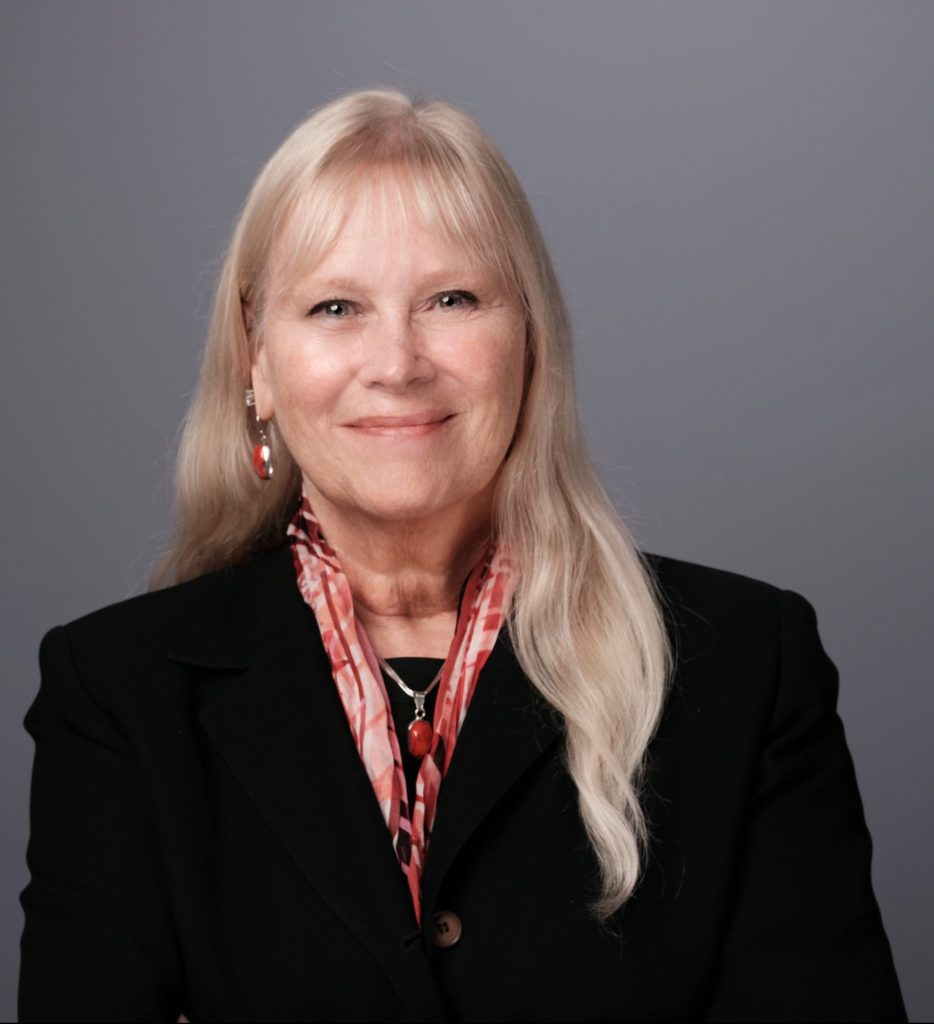 CorrectionalNurse.Net was started in 2009 and acquired by Lori Roscoe, DNP, PhD, APRN, ANP-C, CCHP-RN, a clinical nurse practitioner and nurse educator specializing in the field of correctional nursing and healthcare, in 2019.
Through her company, Correctional HealthCare Consultants LLC, Dr. Roscoe provides consulting services to jails and prisons across the United States in all aspects of healthcare operations and nursing practice.
Through The Correctional Nurse Educator, an online education program that offers accredited continuing education that is specialized for Correctional Nurses, and her Nursing Behind the Wall clinical site, Dr. Roscoe supports the unique, ANA-recognized specialty of Correctional Nursing.
DR. Lorry Schoenly, PhD, RN, CCHP-rn
Lorry is an accidental correctional nurse, having discovered the specialty during a job search in 2005. Since then she embraced correctional nursing as her true calling, after working in critical care and orthopaedic specialties as a clinician, educator, and administrator. Starting in the New Jersey Prison system in 2014, she has since consulted with jails and prisons across the US, helping to improve professional health care practice and patient safety. Lorry has written over 500 blog posts and retired from correctional nursing in September of 2019.