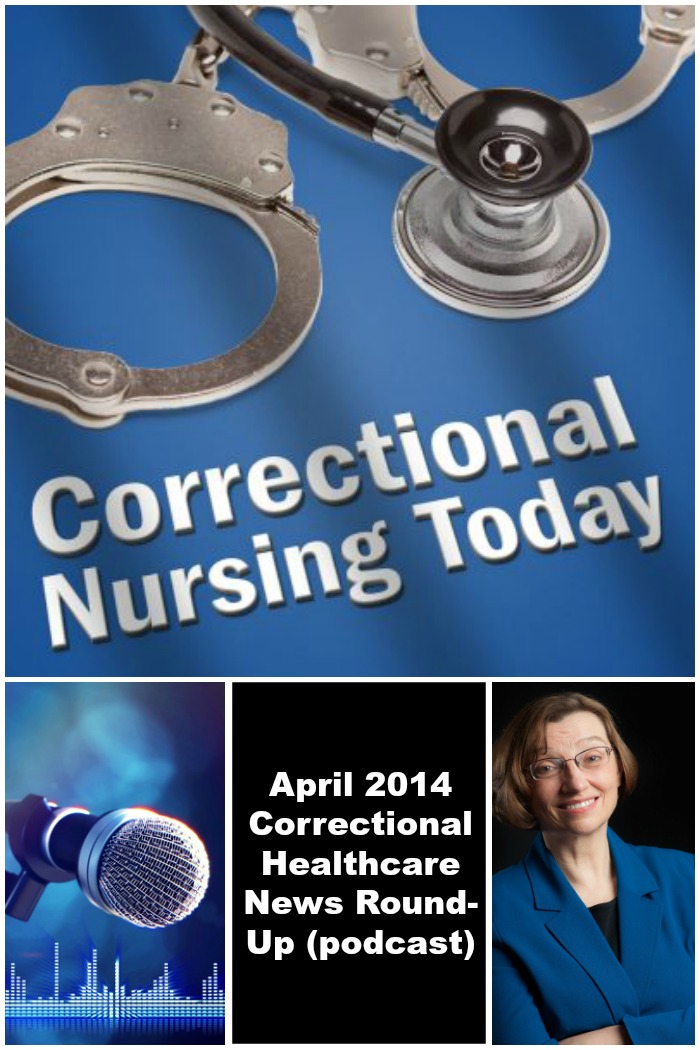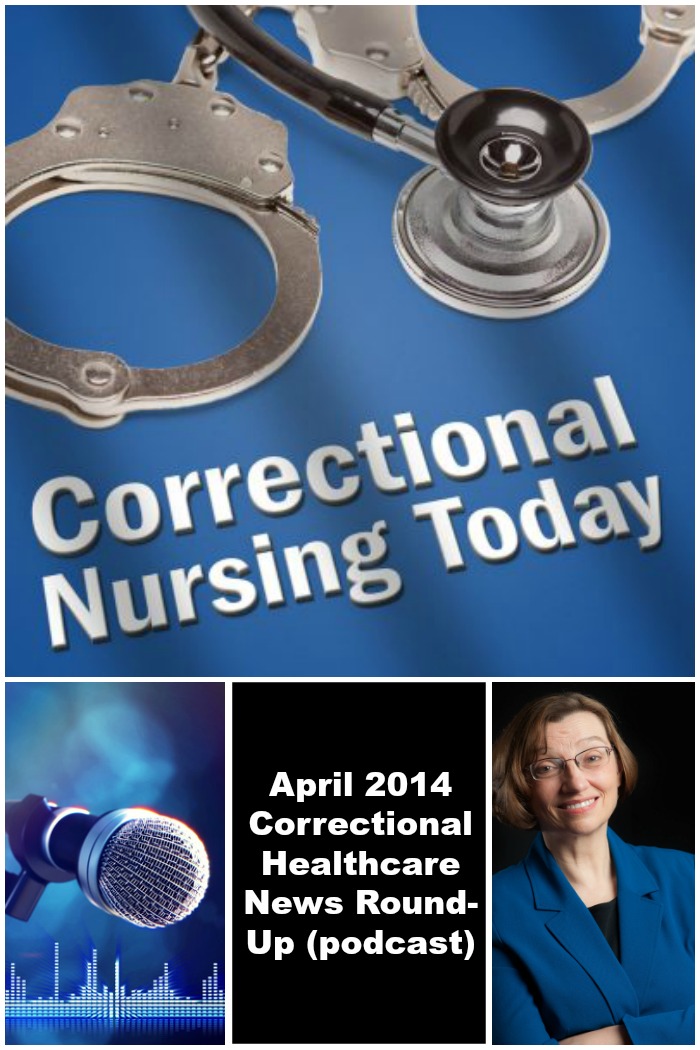 In this monthly round-up of correctional healthcare news Lorry is joined by Sue Smith and Denise Rahaman.
Story #1 Hepatitis C Prevalence and Treatment
Communicable disease makes the news this month with research out of Emory University under the direction of Dr. Ann Spaulding; well–known in correctional circles. Her group found that 17.4% of prisoners are infected with HCV – under earlier estimates of 25%.
This finding is coupled with a second story from USA Today questioning whether prisoners should get expensive Hepatitis C treatment. The cost of treating a single person is $65-170,000 per year using recently developed drug treatment. How do we deal with this ethical dilemma of "treat or not treat"?
Story #2 – Inmates with HIV benefited from treatment in prison
Disease treatment is certainly effective in prisons, as highlighted by our second story out of Infectious Diseases News. Dr. Jaimie Meyer and colleagues from Yale School of Medicine found that the highly structured environment of prison is good for HIV treatment. I think we have all seen that to be true in our own experience, but, would you agree with Dr. Mike Puisis' response that there is still much more to be done?
Story #3 – New NCCHC Standards Published
Story number 3 is about the much anticipated new accreditation standards from the National Commission on Correctional Health Care (NCCHC). Although education about the standards began last fall, they were unveiled for the first time earlier this month at the spring conference in Atlanta. I have mine on order but am already beginning to digest the changes. Facilities are scrambling to review changes and make program alterations accordingly. The implementation date for the 2014 Standards is October 1, 2014.
According to the NCCHC website
Facilities with on-site accreditation surveys scheduled on or before October 1, 2014, will have the choice of being surveyed under the 2008 edition or the 2014 edition of the standards.
Facilities surveyed under the 2008 edition would then be required to submit a plan to meet the 2014 standards by October 1, 2014
Facilities with on-site accreditation surveys scheduled after October 1, 2014 will be surveyed under the 2014 standards.
The Standards Change also affects those sitting for the Certified Correctional Health Professional (CCHP) exam:
Exams conducted before or on October 1 will refer to the 2008 Standards.
Exams conducted after October 1 will refer to the 2014 Standards.
Story #4 – Prison Terminal Documentary on HBO
Our last story is some happy news for our friend and independent film producer Edgar Barens. His film, Prison Terminal: The Last Days of Private Jack Hall, was nominated for an Oscar this past month. It has been airing on HBO and providing a public forum to discuss terminal illness and hospice care behind bars. As a note to our listeners, more information about the video can be found at prisonterminal.com.
There are many articles available, I selected one from Newsweek. In this interview Edgar is quoted as saying "We still owe people like Jack a dignified death". In many ways, I think that sums up a lot of what correctional nursing is all about – no matter the crimes of an individual – By virtue of their humanity, we owe them respectful care.
Also in this episode:
Productivity Tip: Newsify Organize your blog and news feeds like your own news magazine.
Behind the scenes: I'm working on correctional nurse orientation videos that will launch in June. If you or your facility need a low-cost online method to quickly orient staff to the specialty you may want a sneak peek at the product. Email me at correctionalnurse.net@gmail.com to get on the mailing list for the product launch and a link to some previews of the product.
In the Nursing News (From Medscape):