While bullying and incivility can occur anywhere, the stressful nature of the healthcare environment and the human self-protective "fight or flight" response are important in the development of bullying and incivility in nursing. This is the first in a two-part series on Bullying and Incivility for the Correctional Nurse. This information is based on The Correctional Nurse Educator class entitled Bullying and Incivility for the Correctional Nurse.
WHAT CONSTITUTES INCIVILITY AND BULLYING?
The American Nurses Association (ANA) and other organizations define incivility as "one or more rude, discourteous, or disrespectful actions that may or may not have a negative intent behind them." The ANA defines bullying as "repeated, unwanted, harmful actions intended to humiliate, offend, and cause distress in the recipient (ANA, 2019)." While nursing is a caring profession, we work in environments that can be inherently stressful, which may lead nurses to find themselves involved in emotionally-charged situations.
This occurs even more so in the correctional environment, where healthcare is not the primary mission, and most facilities are run as paramilitary organizations, with a very specific chain of command that often leaves healthcare staff on the outside. In addition, our correctional environment, with its often heightened vigilance and sometimes adversarial dynamics, makes the development of these behaviors even more expected. Many correctional nurses have been directly told that they are merely a "guest" in the facility, with the implication being that they must "fit in," and the job that they do is secondary to everything else occurring. Regardless, acts of bullying and incivility are unacceptable, and we must be diligent in our identification of its occurrence and provide early intervention if it starts to occur.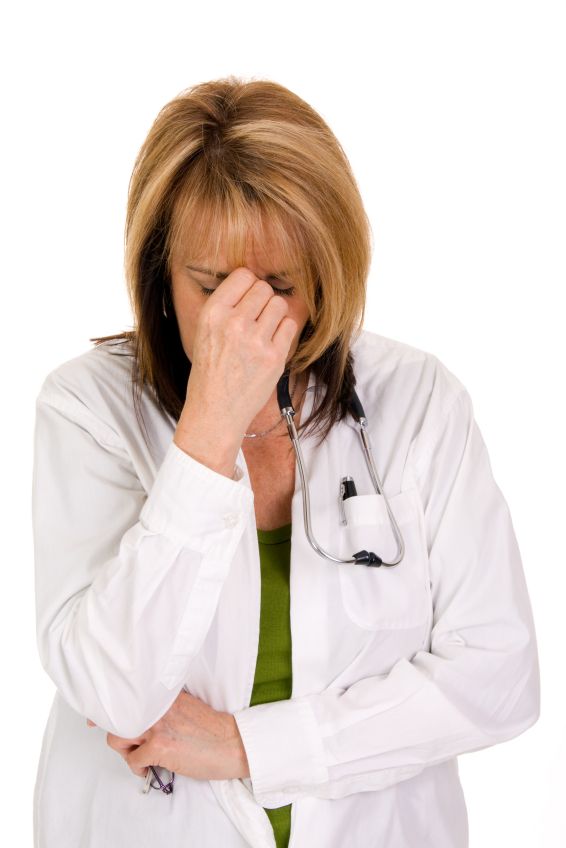 Attributes of Bullies and their Victims
Personal characteristics of the bully and the victim may contribute to the interaction. Research has supported that individuals with insecurity, anxiety, and depression may lash out at others in an attempt to make themselves feel better. Aggressiveness may serve as a defense mechanism. Gender bias, age bias, and cultural bias may also play a part in bullying and incivility. Highly disruptive behavior is most often caused from an individual's substance abuse issues, mental illness or personality disorder. Communication style and the ability to understand another person's communication needs play a great role in the development of bullying and incivility in the workplace, as does the hierarchical nature of healthcare, especially in the correctional environment. Research has shown that bullying and incivility are tolerated most often in unfavorable work environments, but interestingly, researchers have not been able to determine whether unfavorable work environments create an atmosphere where the bullying and incivility are tolerated, or if the bullying and incivility caused the environment to become unfavorable. Finally, and perhaps most importantly, the profession of nursing has been tolerating bullying and incivility for generations, and on some level, feels it is a rite of passage. It is not! And it undermines everything we are trying to do as nurses when it occurs.
In our next post, we will continue our discussion of Bullying and Incivility with the consequences of bullying and incivility, and what we can do to address it.
Please think about situations of bullying or incivility you have witnessed, or been the victim of, and share them in the comments section below.