SUICIDE IN CORRECTIONAL FACILITIES
The recent high profile suicide deaths in correctional facilities have brought a national focus on suicide and suicide prevention programs in corrections. Most recently, the statistics that we have (or do not have) about the incidences of suicide in our correctional facilities have come under scrutiny. According to the U.S. Department of Justice, the last published data (in 2016) includes its latest statistics which are from 2014 although there is an implication that more current data exists, but due to staffing issues it has yet to be published. What we know from this older data is that suicide in correctional facilities occurs more often that in the general public, and it is on the rise. In fact, the 2014 data indicated that the rate of suicide in jails increased 13% and was the leading cause of death. The report also indicated that in 2014 the rate of suicide in prisons increased 30% from 2013, and constituted 7% of all deaths in prisons.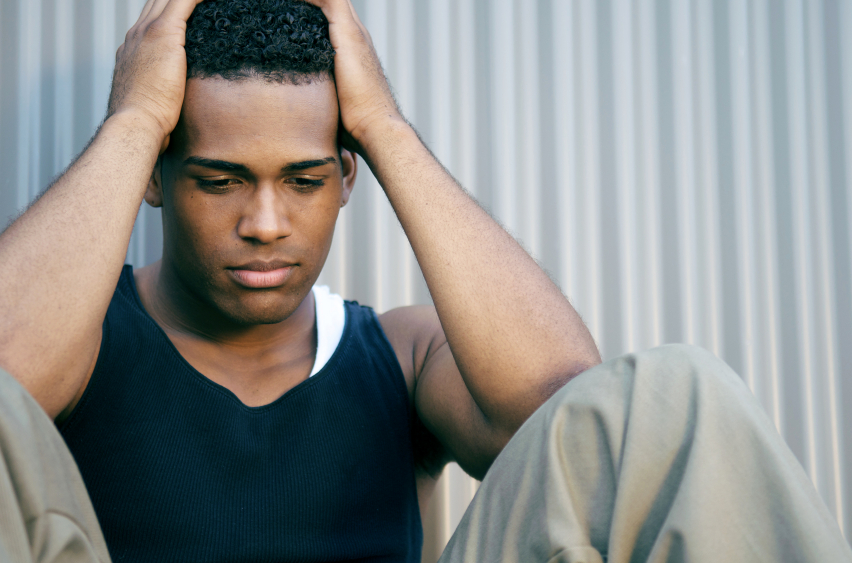 THE ROLE OF THE CORRECTIONAL NURSE
As correctional nurses, we have a responsibility for patient safety that includes suicidality identification, monitoring patients on suicide and mental health watches, and sharing our evaluations and concerns with providers and our correctional colleagues. Correctional nurses and anyone at the facility should be able to place patients on a suicide watch at any time, which should then trigger their monitoring and evaluation by a qualified mental health professional. Even when patients are under the primary care of the mental health professional, correctional nurses retain responsibility for the patient's safety through such activities as physical contact and monitoring, medication administration, participation in interdisciplinary group meetings about the patient, if held, and other duties as included in the facility policies and procedures. It is of utmost importance that you know your facility's policies and procedures regarding the patient verbalizing suicidal ideation or attempting to hurt themselves; and you act based upon those policies and procedures, and prudent nursing care. If your facility does not have policies and procedures for suicide prevention, then I strongly encourage you to speak with your Administrator and get one drafted. The National Commission on Correctional Health Care and the American Correctional Association have standards that address patient safety and Suicide Prevention. These can easily be incorporated into your policies and procedures, but more importantly, into your practice as a correctional nurse. By doing so, you just may save a life!
The World Health Organization has designated October 10, 2019 as World Mental Health Day. It has published a booklet entitled Preventing Suicide in Jails and Prisons that is congruent with our national standards.
Please take a moment to reflect on the important part you, as a correctional nurse, play in Suicide Prevention.