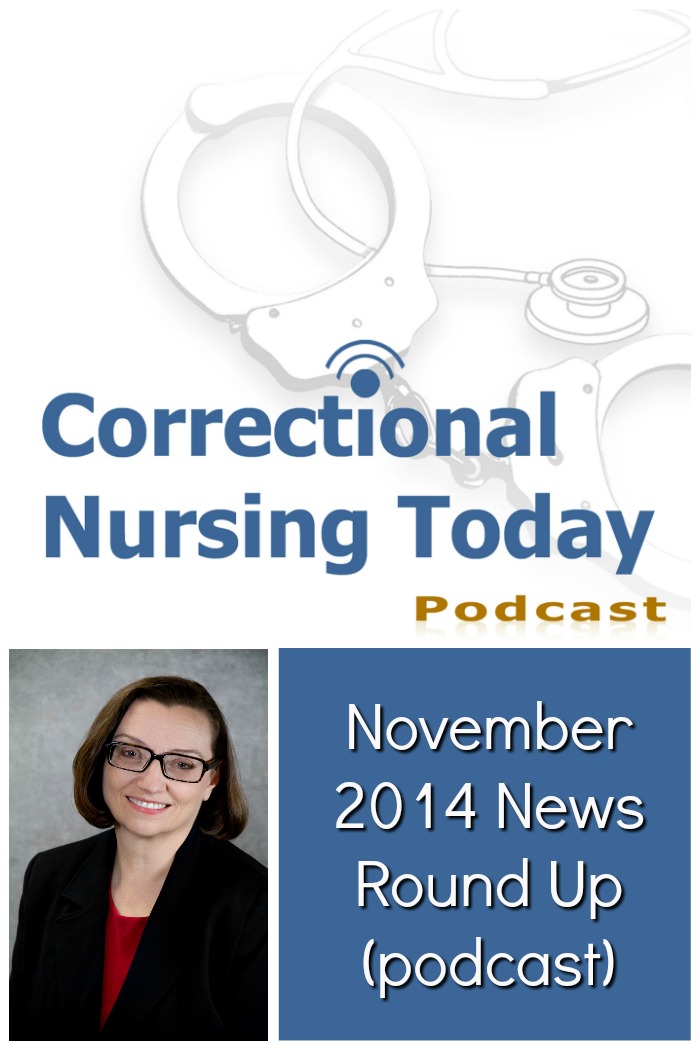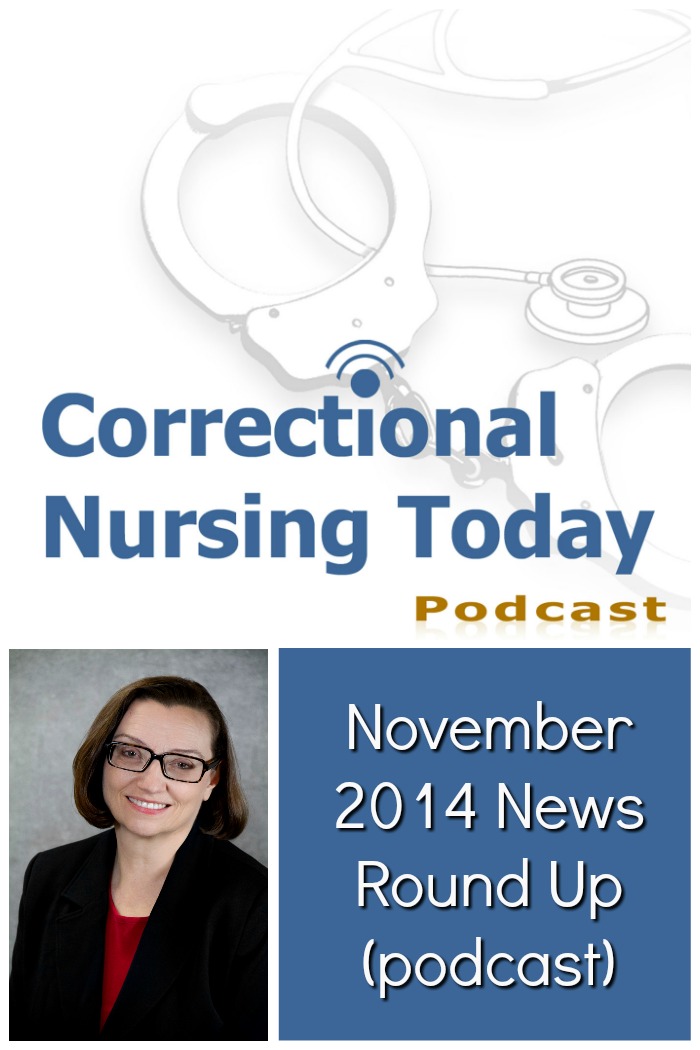 Correctional nurse experts C.J. Young and Sue Lane join Lorry to discuss the latest correctional health care news.
Ohio Prison Inmate Being Treated for Leprosy
The Ohio prison system recently had an inmate diagnosed with leprosy. He was first treated for a bacterial skin infection. When it worsened, he was tested for leprosy. We discuss leprosy, the modern disease is called Hansen's disease, and any concerns for correctional facilities.
Restraints Cited in Three Deaths at Bridgewater
The Boston Globe reports on three deaths of restrained patients at Bridgewater, a Massachusetts state prison for people with mental illness. Bridgewater is a 325 bed medium security prison that is the only one accepting mentally ill patients that require strict custody, the article described. One patient died of a blood clot after spending 3 days strapped to a bed. Another died of a heart arrhythmia after being immobilized with wrist and ankle restraints for many months, and a third died after being in 5 point restraints for a long period of time, as well. Panelists discuss the physical and ethical concerns of restraints and how correctional nurses might intervene to reduce their use.
 Ethical Issues for Nurses in Force-Feeding Guantánamo Bay Detainees
An article from the latest issue of the American Journal of Nursing discusses the ethical issues for nurses in force-feeding Guantanamo Bay Detainees. Military nurses, like correctional nurses, can have conflicting moral obligations in practice. This article discusses the conflicting moral obligation military nurses have to their patients and to their military mission as determined by their superior officers.
The authors contend that the ANA Code of Ethics establishes the nurse's primary commitment as to the patient and that the code forbids forcing a treatment on a competent patient. Yet the government contends that force-feeding is an ethical matter of beneficence to, in the best interest of the patient, keep him or her from dying.
A Washington Prison Unit Where 'No One Picks On You For Being Slow'
The Washington State Prison System has created a unit at the Washington Correctional Center for inmates with autism, intellectual disabilities, or traumatic brain injury. It is protective housing for those who are easy prey for manipulation and abuse in the general population. In many traditional correctional settings, these individuals end up in segregation because they are not compliant with prison rules or direction from officers. Segregation is detrimental to even mentally healthy people, but it can be devastating to the mentally impaired.
Share your thoughts on these news stories and panelist's perspectives in the comments section of this post.