Dental conditions can be a great concern for correctional nurses, yet most received little or no training about dental conditions in nursing school. Most traditional nursing positions don't involve dental assessments and so many nurses enter the correctional specialty unprepared.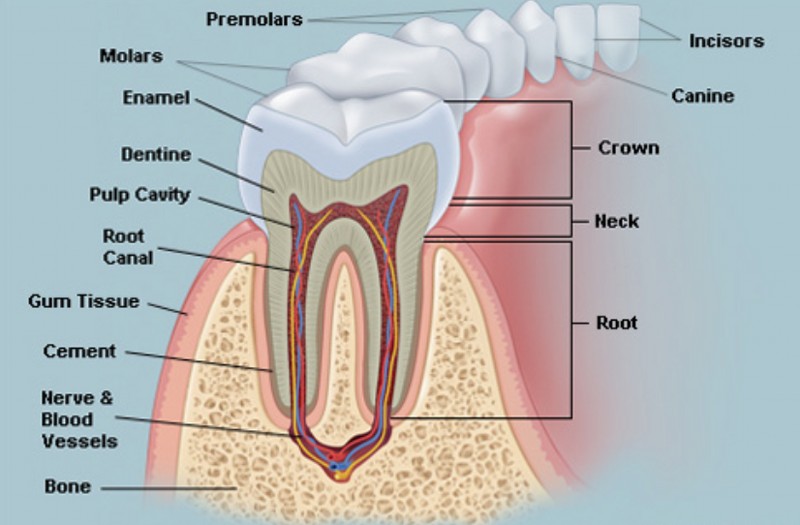 Why Do Correctional Nurses Need to Know How to Complete a Dental Assessment?
Most often, the first person an incarcerated person sees about a dental concern is a Correctional Nurse. This is usually at the Receiving Screening or through the Nursing Sick Call process. Nurses must be able to determine the nature of the issue and make a decision about urgency of treatment. A dental complaint might be remedied with instruction on self-treatment; may need an evaluation by a provider; may need a referral to the next available dental appointment; may need urgent evaluation by a dentist, or may need emergency treatment in the acute care setting. It requires significant clinical judgment abilities to appropriately manage dental issues.
In the correctional environment, there are many individuals with dental concerns. Our patients are less likely to have received dental care in the community, and dental decay and periodontal disease are seen frequently. Some of our patients come from violent backgrounds that can result in tooth trauma. They also may engage in high levels of alcohol, tobacco, and drug use. All these substances have a negative effect on dental health. Methamphetamine use, in particular, can cause severe dental erosion and decay. Self-medicating with alcohol and drugs can mask tooth pain. Once an individual is withdrawn from these substances, they feel increasing mouth pain that leads to dental requests for evaluation and treatment.
In addition, systemic chronic conditions and infections affect dental health. Correctional Nurses who understand the relationship between dental conditions and systemic disease can often identify the need for medical evaluation when a dental manifestation is observed. For example, canker sores or herpes can appear on the mouth of an immunosuppressed individual and periodontal infection might exacerbate blood glucose levels in diabetics.
Correctional Nurses must also be aware of emergency conditions that cause impairment of breathing and swallowing and must act quickly when their evaluation reveals a potential problem. The ability to breathe and swallow may be affected by infection, traumatic injury, persistent bleeding in the oral cavity, and swelling.
Since most Correctional Nurses come to the specialty with little training or experience in dental assessment, you may need to develop your own dental training program, optimally with the the guidance of your facility dentist. Dental assessment should be part of the nursing orientation program at your facility, especially since it is an important part of the Intake and Initial Assessment.
Do you assess dental conditions in your practice? Share your experience in the comments section of this post.