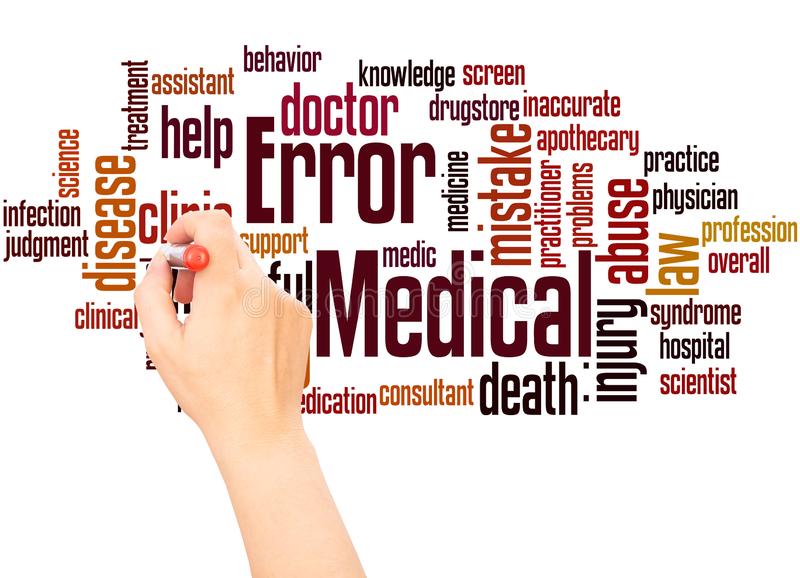 Death by medical error or medical accidents is the third cause of death in the United States, exceeded only by heart disease and cancer. Statistics show that individuals are killed by medical errors and accidents at the same monthly rate that patients were dying of COVID-19 before vaccinations. Patients are rarely told of errors made during their care and the same errors often happen over and over again. A third of hospitalized patients experience a medical error and 7% are permanently harmed or die as a result of an error. The annual cost of medical errors has been reported to be upwards of 17 billion dollars. There are actions that can be taken to mitigate errors. One facility employed the services of a team of systems engineers who looked at its processes for medication procurement, dispensing, and administration, and reduced errors by 90%. How about in correctional healthcare? How can we reduce errors to improve incarcerated patients' outcomes and reduce costs?
Correctional nurses have the most contact with the correctional patient population and, therefore, improvements in the way nursing care is delivered can improve patient safety in our setting. A good place to start is by considering the application of patient safety principles developed for traditional health care settings to the organization and delivery of correctional nursing care.
The Institute of Medicine (IOM) commissioned a consensus report on nurse activities toward patient safety in 2003, and its findings are still pertinent today. KEEPING PATIENTS SAFE: Transforming the Work Environment of Nurses provides expert recommendations for nurse-workforce efforts toward patient safety that can be applied in the correctional setting. Here are some key recommendations that apply to our specialty:
Fatigue leads to errors

: Nurses should not work longer than 12 hours in a 24-hour period and in excess of 60 hours per 7-day period. Airplane pilots have a limit on number of hours in the air. Nurses make decisions that affect the health and safety of their patients. Limiting mental and physical fatigue is just as important in our field.

Busyness leads to errors

:

Nurses should have limited involvement in non–value-added activities, such as locating and obtaining supplies, looking for personnel, completing redundant and unnecessary documentation, and compensating for poor communication systems. Improving systems to reduce nurse involvement in these activities will free up time for important patient safety functions.

Communication reduces errors

:

Systems for communication among and between health care disciplines (and even healthcare and custody) will reduce communication gaps and increase patient safety.

Orientation and training reduce errors

: The onboarding and ongoing education of nursing staff is vital to increase patient safety in the fast-paced changes of health care. Attention to the orientation and training of all new staff members will reduce errors, as will requiring ongoing continuing education for your incumbent staff.
Can we improve patient safety in correctional healthcare? This short list is a good place to start. What is your facility doing to reduce medical errors? Share your thoughts in the comment section of this post.