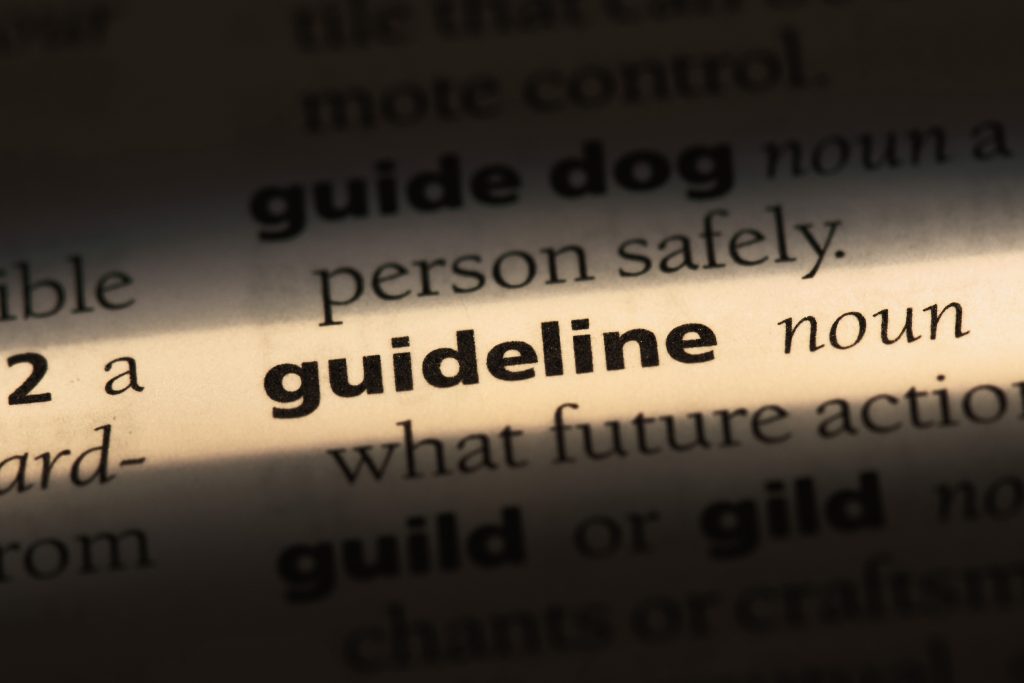 Chronic disease is common among our patients. In fact, 43% of federal inmates, 51% of state inmates, and 40% of local jail inmates have at least one chronic condition. Our patients have more diabetes, hypertension, prior myocardial infarction, and persistent asthma than the general population. This means all of us are managing chronic care clinics. Although often considered a provider's responsibility, nurses play a significant role in chronic care management through
Accreditation standards and best practices call for the use of national clinical practice guidelines in managing chronic conditions. Here is a quick-start list of resources for guidelines that can be used in a correctional setting.
Arthritis
Asthma
Diabetes
Hypertension
Hyperlipidemia
HIV Infection Management
Sickle Cell Disease
Mental Health
What sources do you have for clinical practice guidelines? Please share your favorite links in the comments section of this post.