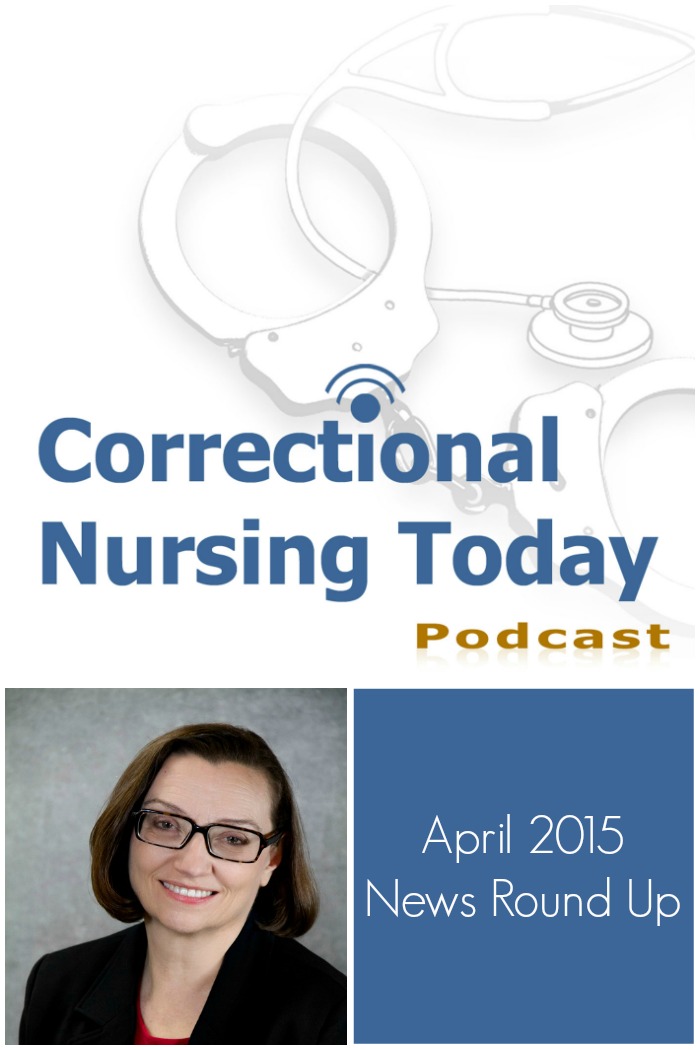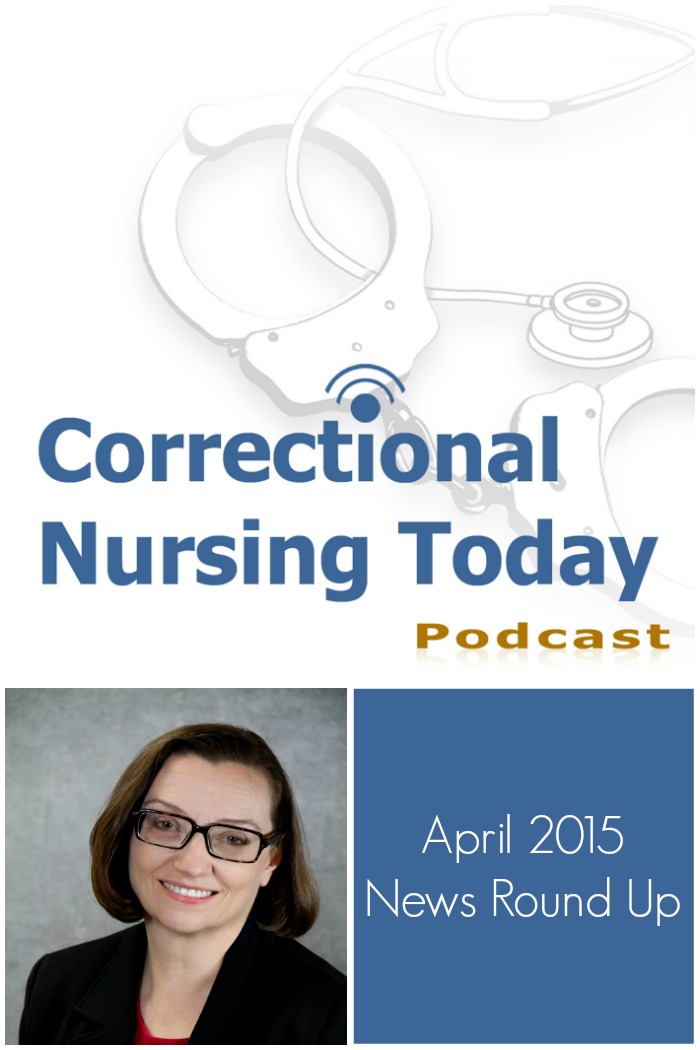 Correctional nurse leaders Johnnie Lambert, Margaret Collatt, and Jodie Glewwe join Lorry to discuss the latest correctional health care news items.
CDCR To Limit Punishments for Inmates With Mental Health Issues
Our first story is an update on activities in the California Prison System. They are a happening place – always in the news. This month California Healthline is reporting that CDRC has changes policies about punishing mentally ill inmates. This is a result of a federal lawsuit. Changes include creating segregation units in 16 of their prisons where solitary confinement restrictions can be eased and these inmates can have access to more treatment and therapy. We are hearing a lot about the incarcerated mentally ill in the news.
Challengers to prison solitary gain support from Justice Kennedy
Our next story is a good follow-up to the California update. Here Supreme Court Justice Anthony Kennedy weighed in on the solitary confinement issue while giving testimony to a House committee on the Supreme Court budget. With many civil rights cases about the detrimental effects of solitary confinement, Kennedy is quoted as saying: "Solitary confinement literally drives men mad". He also said, in regard to our criminal justice system, that "In many respects, I think it's broken." There is a ground-swell of support is developing for changes in some of our standard security practices.
Inmates at America's oldest women's prison are writing a history of it—and exploding the myth of its benevolent founders.
Inmates in the Indiana Women's Prison are researching and writing about the institution – which is the oldest women's prison in the US. The prison was started as the Indiana Reformatory Institute for Women and Girls by Quaker reformers in 1873. That is over 140 years ago! This historical research is uncovering some interesting bits about the institution, the founders, and what incarceration was like for women in the 19th century. Take aways from the news item:
The project develops research skills for some of the current inmates
Things are never as they seem at first light
Context is everything. Culture was very different in the mid 19th
'RN on wheels' to treat N.C. inmates
Our final story is about a paraplegic nurse who is setting new standards for disabled workers. Latisha Anderson lost the use of her lower limbs after her cousin fired a gun while arguing with her boyfriend. The bullet hit Latisha, leaving her a paraplegic at age 17. Undeterred, though, she pursued first her G.E.D. and then a nursing degree. She applied for and was accepted into a position at the Central Prison in Raleigh, North Carolina. Will this be an ADA celebration or a security nightmare?
What are your thoughts on this month's news items? Joint the conversation using the comments section below.