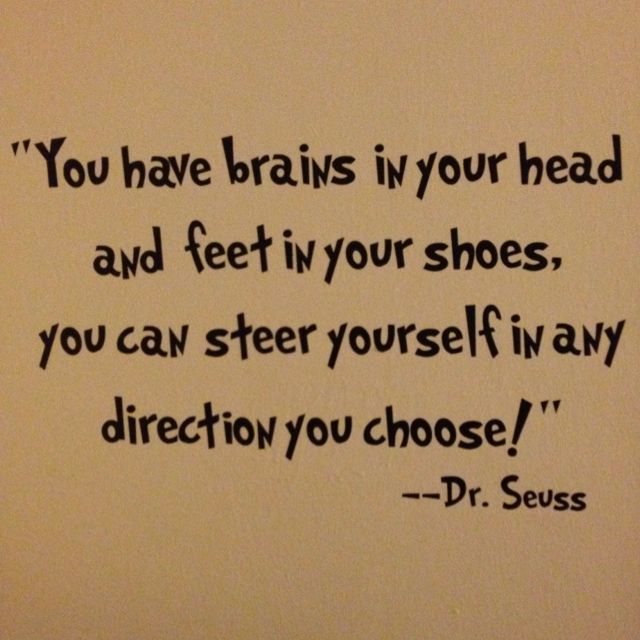 I love the simple, yet powerful words of Dr. Seuss, but nurses might steer themselves in the wrong direction if they allow their unconscious biases to influence their clinical judgment and send them toward the wrong conclusion. Improving clinical judgment involves purposefully looking for and eliminating these mental biases in our patient evaluations and practice.
Here is a list of common cognitive biases that may occur in clinical encounters like nursing sick call.
Bias
Definition
Corrective Strategy
Availability
Determination based on overweighing evidence that comes easily to mind
Verify with legitimate, current statistics
Premature Closure
Relying too heavily on initial impressions and failing to consider other possibilities, and stops collecting information
Reconsider determination in light of new data or a second opinion; consider extremes
Framing Effects
Being swayed by the description of the problem
Examine the case from alternate perspectives
Blind Obedience
Showing undue deference to authority or technology, even if you have other opinions/interpretations
of the evidence
Reconsider when authority is more remote; Be ready to defend your opinions; make yourself heard.
Confirmation
Selectively uses data to confirm a favored hypothesis while ignoring other pertinent information that might point to another hypothesis
Consciously seek both confirming and refuting data
Representativeness
Guided by typical features of a
disease and missing atypical
variants
Take into account typical and atypical findings before settling on a diagnosis
Sunk Costs
Difficulty considering alternative diagnoses once significant time, effort, and resources have been invested in a particular diagnosis
Consider involving a colleague for their opinion
Remember the patient encounter discussed in the Diabetes Primer post? Here it is again.
A 42 year old female inmate submits a sick call request about her ankle. She thinks she sprained it when she stumbled while walking to the exercise yard one morning a couple days ago. A chart review indicates she is a Type II diabetic and is on a combination of metformin and glipizide. She was recently treated for a vaginal yeast infection with fluconazole (Monostat). She has no other acute or chronic conditions of note. Her ankle is only slightly swollen and painful when she bears weight.
The nurse in that situation analyzed all the information and came to an astute conclusion – the patient took a misstep because she became dizzy due to taking Glipizide, a Type II oral antidiabetic medication that can cause hypoglycemia, and fluconazole, a medication that potentiates the hypoglycemia. What might have happened if a few of the common mental biases had been active?
Availability:

If the pavement is, in fact, uneven on the way to the exercise yard and the nurse has had other patients stumble or fall, it might be easy to conclude that this is a safety issue rather than a medication issue.

Premature Closure:

Availability bias might then lead to a premature closure of investigation before seeking out all possible causes. Here, the nurse would focus entirely on the ankle and not bring in any additional evaluation data.

Framing Effect:

If the patient framed the injury in such a way that being dizzy did not enter into the description, the effect might also be to focus only on the safety issue and musculoskeletal injury.

Confirmation:

Once favoring a focus on the musculoskeletal injury, the nurse might limit the assessment to the ankle and not pursue any medical causes of the stumble.
Clinical evaluation is a highly specialized skill in professional nursing practice that is particularly important in nursing sick call and emergency man-down situations. Intentionally rooting out mental biases in our assessment and nursing diagnosis practices can avoid errors and improve patient outcomes.
Have you struggled with any of these common mental biases in your clinical practice? Share your thoughts in the comments section of this post.