Lorry talks with Ian Rummery the Prison and Offender Management Nurse for HMP (Her Majesty's Prison) Jamestown on the remote island of St Helena in the South Atlantic Ocean. Ian is a transplant to the island from Australia and also works as a Community Psychiatric Nurse with the population there. It was his mental health work that brought him into the prison about 10 years ago.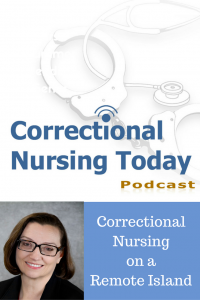 As you can see from the map below, St. Helena island is off the coast of southwest Africa and is a British territory.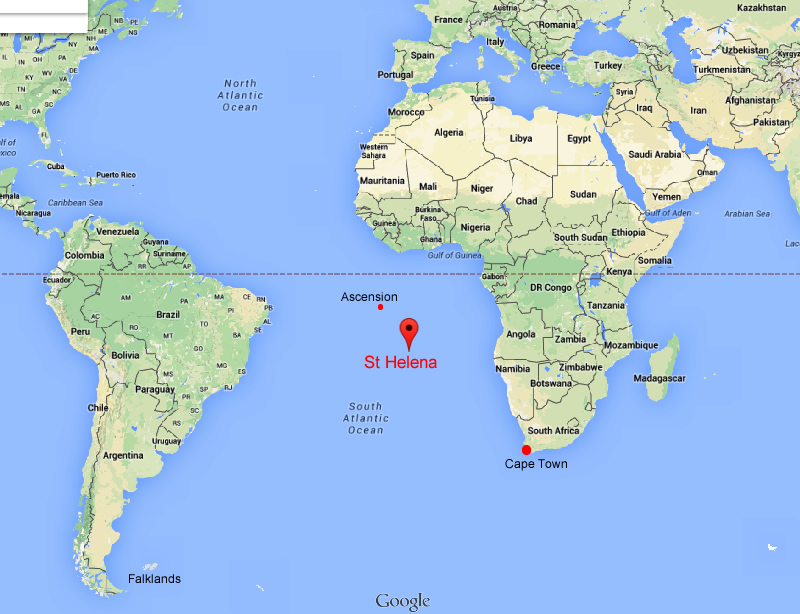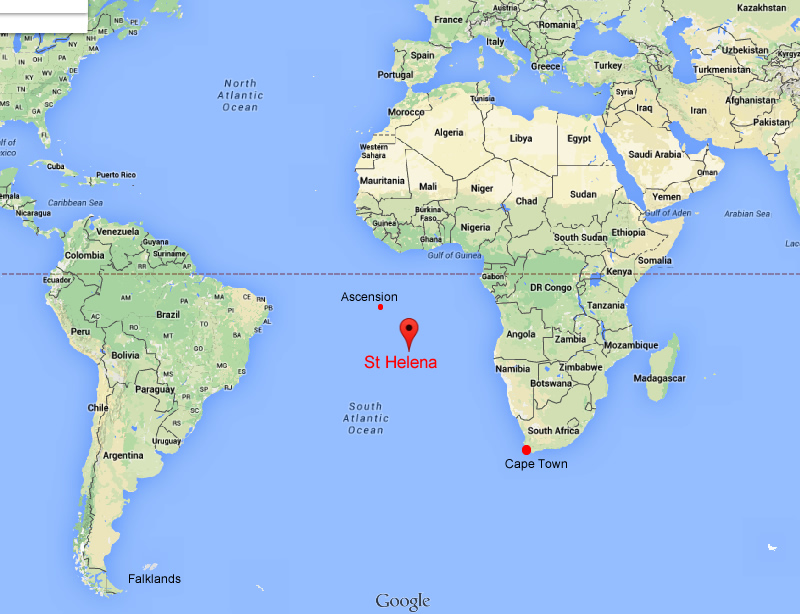 Here are some pictures of HMP Jamestown Prison to help you get an idea of the situation. The island is mostly volcanic rock with the population of 4500 mainly situated in the capital of Jamestown on the northeastern shore.
The prison was built in 1827 and looks much as it did over 150 years ago. Here is the receiving area. Up the stairs are the cells and down the stairs is the medical unit.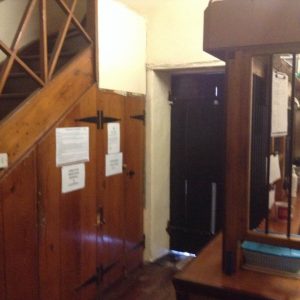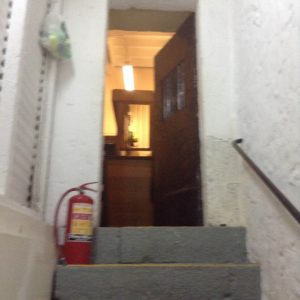 Ian describes his practice along with surprises and challenges in the podcast. He has 13-14 patients at any one time and his practice in the prison is structured for 3 days a week, although he is sometimes there longer depending on need. Here is the medical unit at HMP Jamestown.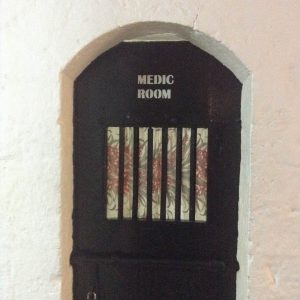 What did you find interesting or surprising about correctional nursing on St. Helena? Share your thoughts in the comments section of this post.