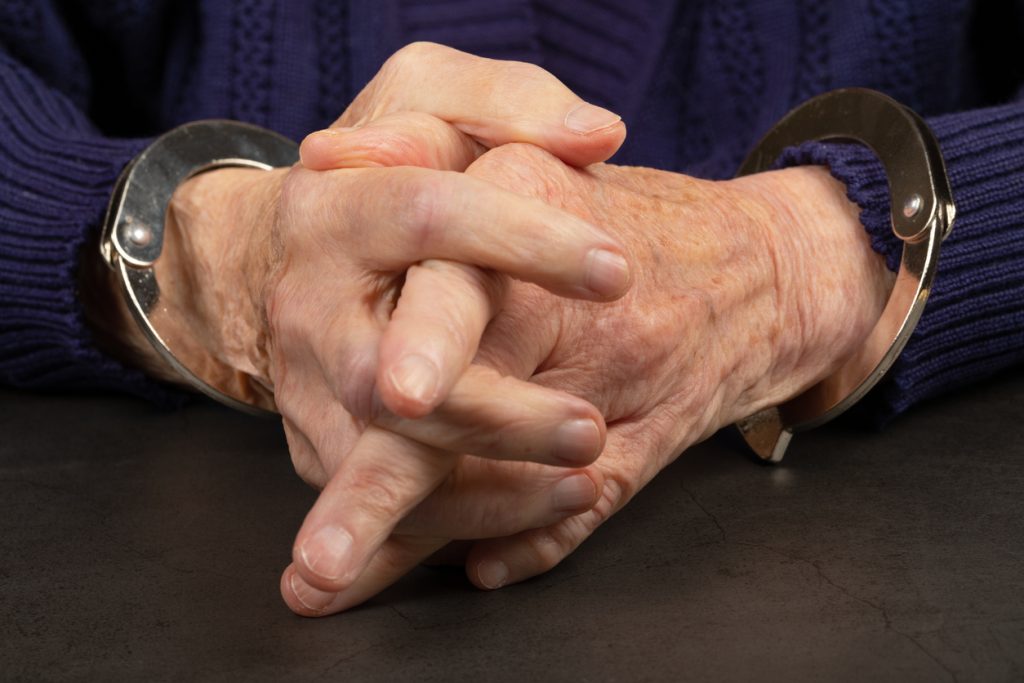 The Extent of the Problem
The incarcerated elderly (defined as persons over 50 or 55 years of age) is the fastest growing segment of the incarcerated US population. The Bureau of Prisons' statistics from May 2022 indicate that 19.3% of the population is 51 years or older. This growth is expected to continue for many reasons, including longer sentencing, tougher drug and immigration laws, get-tough-on-crime reforms like mandatory minimum sentencing, and the general aging of the US population as a whole.
An Incarcerated Person is Older than You Think
Due to a tendency toward poor dietary and exercise habits, and high levels of substance use pre-incarceration, the incarcerated population has a physiologic age, on average, that is ten to fifteen years older than their chronological age. This is exacerbated by previous general lack of access to healthcare services and a poor socio-economic background. Thus, geriatric care models must be integrated into correctional healthcare, including consideration of screenings to be conducted earlier than they would be in the general population.
Most Common Chronic Conditions Affecting the Older Incarcerated Person
Older incarcerated persons have high incidences of chronic illness that must be managed within the correctional environment. The following chronic conditions are noted to be the most prevalent for older incarcerated patients by articles in the National Library of Medicine and WHO :
Arthritis
Hypertension
Diabetes
Chronic Obstructive Pulmonary Disease
Heart Disease
Cancer
Anxiety/Depression
Correctional Nursing and the Elderly Patient
It is important to consider the geriatric syndromes that may affect our elderly patients in corrections – falls, incontinence, sensory impairment, dementia, polypharmacy, and end of life care. Correctional nurses, as their patients' advocate, must ensure that elderly patients are housed in a unit that addresses these risks to patient safety. They must consider these conditions when conducting patient encounters with an elderly patient. For example, when your elderly patient comes to Nurse Sick Call for a complaint of a painful elbow that he says he hit on the bunk and you see a bruise on his arm, are you asking if the patient fell? Are you looking to see if there are other bruises on his body, perhaps indicating that the patient has fallen multiple times, but did not disclose it because he does not want to be moved from his dorm into special housing? Bruises could also indicate that the patient is being abused by other persons in the dorm. In any case, these findings indicate the need for closer monitoring of the patient and collaboration with our custody colleagues.
Patient education is vital, and yet, if your patient is showing signs of dementia, are they capable of understanding what you are teaching? If they are, then be sure to document that you assessed for this important function and it was intact. If not, what is included in your nursing plan to address this knowledge, and perhaps self-care, deficit?
The elderly incarcerated population is a growing segment of our patients, and correctional nurses must be ready to care for them appropriately.