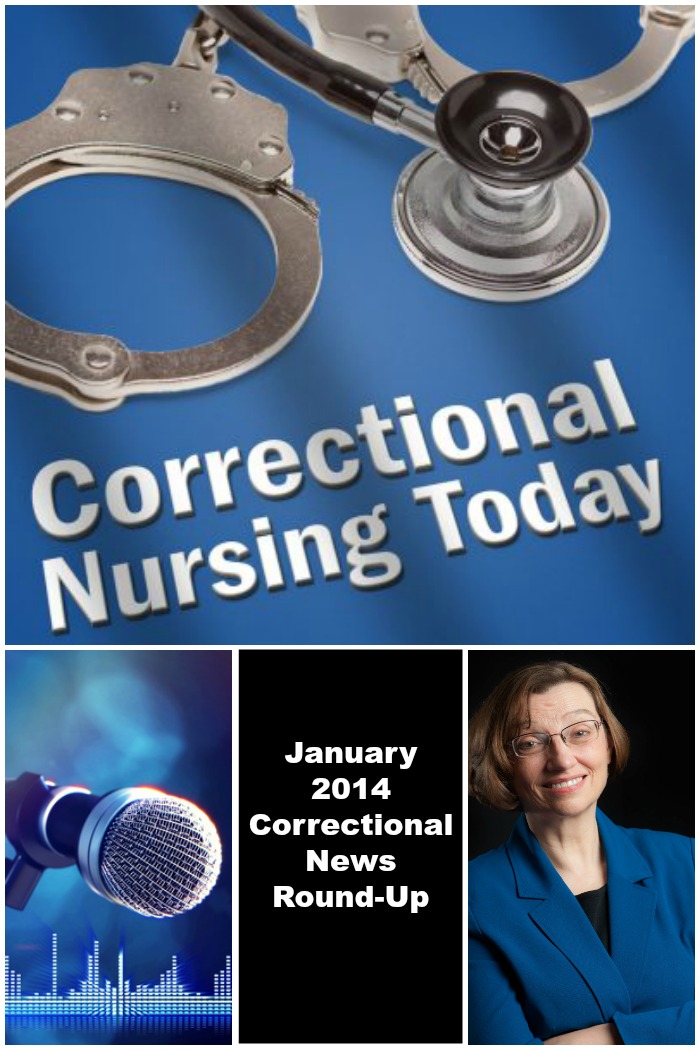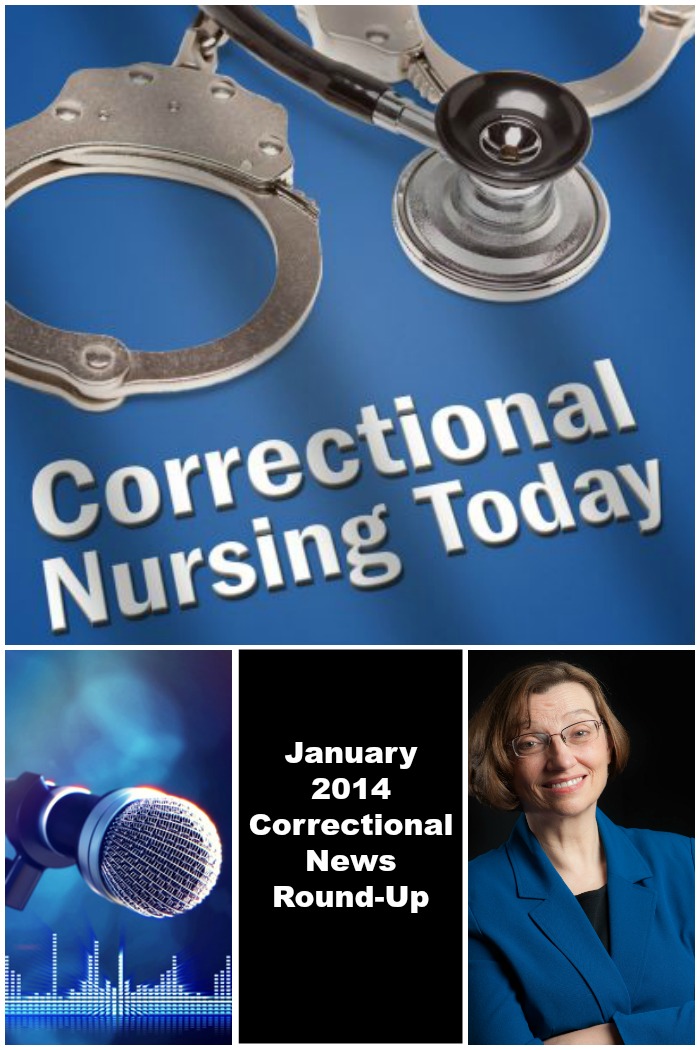 In this first news round-up of 2014, Catherine Knox, Susan Laffan, and Pat Voermans discuss the latest correctional healthcare news.
Story #1 Oregon Enrolling inmates in ACA  – Jails and Prisons
Jails and prisons in Oregon are making the news as journalists pursue the story of inmates being signed up for Medicaid services through application of the Affordable Care Act. Of course, we see plenty of negative press about ACA, or Obamacare as many call it, but county and state governments are scrambling to get hooked into the system to cover healthcare services for inmates. It takes some organization and system change to align with the new process. We will surely be revisiting ACA implementation throughout the year on our news round-up so stay tuned.
 Story #2 – Deaf Inmates in the Prison System
Up next is a news item reporting on a case in Kentucky where deaf and hearing impaired inmates are claiming civil rights violation in not being provided accommodation for their disability in the prison system. The article cites similar cases in Virginia, Maryland, and Illinois. It is unclear the number of deaf inmates in the US but Britain is said to have 400 hearing impaired where they are also experiencing issues with communication and access to education. This is a real issue and not easy to remedy, especially in the jail setting.
Story #3 – New NCCHC Guidelines for Alcohol Detoxification
Our next story is new guidelines for alcohol detoxification release recently by the National Commission on Correctional Healthcare. They recommend universal screening and the use of the CIWA-ar for ongoing withdrawal assessment. These guidelines should prove helpful for those wishing to standardize their approach to alcohol withdrawal management.           
 Story #4 – Food as Punishment – Still Using Nutriloaf?
Our last story is about the use of nutraloaf. This is a baked and sliced loaf of food provided to inmates who are deemed unable to be given standard meal fare for a variety of reasons, including as a disciplinary action. There does not seem to be a standard recipe for nutraloaf. Some settings make their loaves from scratch with shredded and mashed vegetables, beans and starches; while others just mix up the leftovers from the inmate dining room. An informal survey of correctional settings done by the Association of Correctional Food Service Affiliates found that 40% of respondents were reducing the use of nutraloaf while 20% saw use increasing. Prisoners are filing suit that the use of nutraloaf is unconstitutional as cruel and unusual punishment but they have not yet been successful. Is nutriloaf a violation of our patient's constitutional rights or a means of nutrition for those who aren't conforming to behavior standards in the criminal justice system?
Do you have thoughts on these news stories? Share them in the comments section of this post.