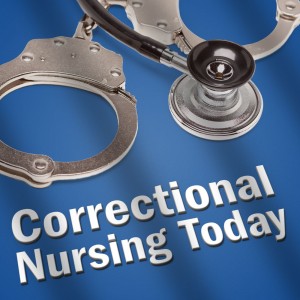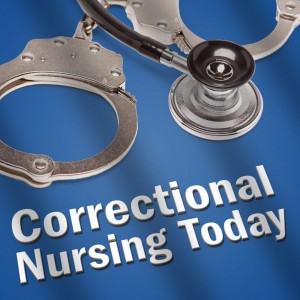 Regular panelist, Sue Smith, MSN, RN, CCHP-RN, and guest panelist Sue Lane, RN, CCHP, join host Lorry Schoenly in a discussion of recent infection outbreaks in the news this month. Our first story comes from Oklahoma, where the State Department of Corrections reports the need to make contact with about 60 former inmates who are believed to have had contact with two inmates found to have active TB at one of the correctional facilities in the state.
In the Oklahoma article, the physician interviewed stated that TB is so controlled in the US public that medical professionals now often miss the signs. Our next news story involves an even less prevalent infectious disease – leprosy. This story comes from Minnesota, where the department of health reports an inmate with likely leprosy – now more commonly referred to as Hansen's disease – was not managed appropriately and continued in general population for a couple months before being isolated. The inmate is Burmese and had spent a significant amount of time in a Thailand refugee camp. Have either of you had experience with Hansen's disease in the correctional setting?
After discussing two serious issues – Tuberculosis and Leprosy, we end on a lighter note – inmate creative uses of antibiotic ointment. A research study reported at the annual APIC conference this month found that inmates are using antibiotic ointment for other purposes such as dry skin, lip balm, hair grease and shaving. The researcher and current APIC president suggest this practice may contribute to antimicrobial resistance. and we need more education and awareness. What are your thoughts on this research and how does it compare to what you have seen in your own practices.
Infectious Disease Management Resources
• Centers for Disease Control. Health Providers and TB Program Materials By Topic
• Centers for Disease Control. Regional Training and Consultation Centers
• Federal Bureau of Prisons Clinical Practice Guidelines: Management of Methicillin-Resistant Staphylococcus Aureas (MRSA) infections