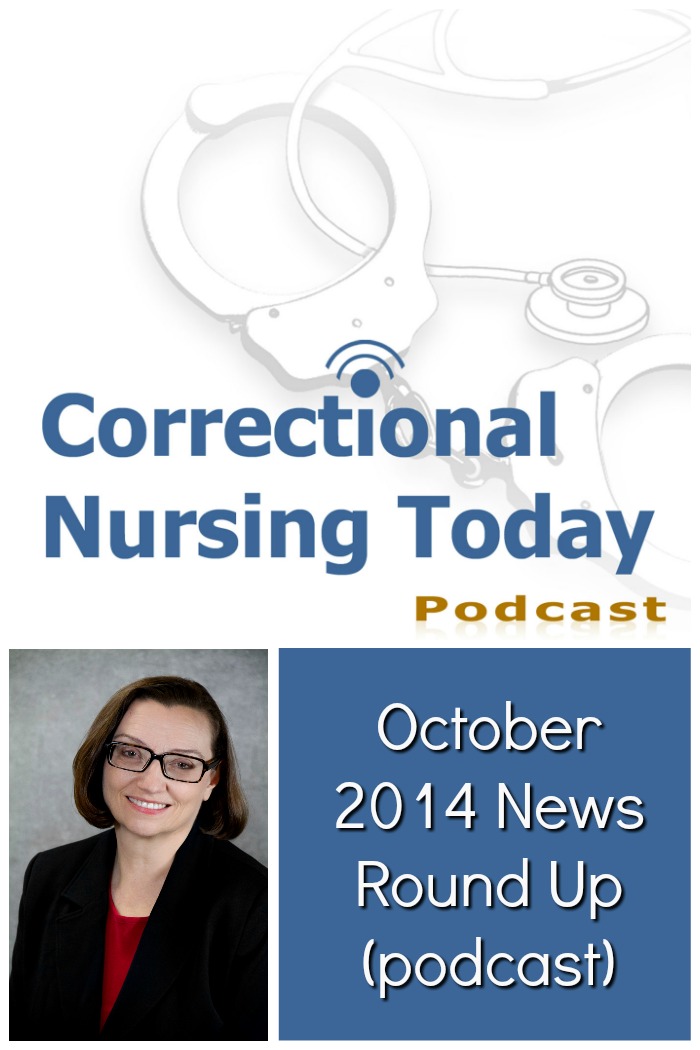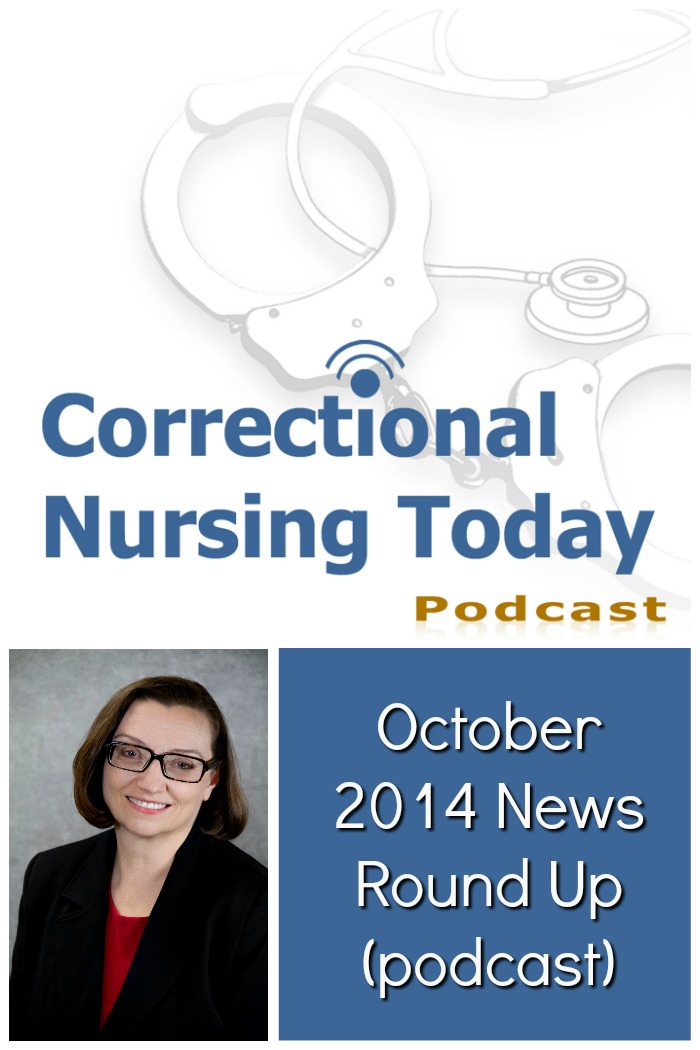 Correctional nurse experts Mari Knight, Johnnie Lambert, Denise Rahaman, and Sue Smith join Lorry to discuss the hot topics in correctional healthcare news in this monthly round-up.
Ohio prisons credit $10M savings to Medicaid changes
Our first story comes from the Ohio prison system where they are reporting saving $10 million dollars in medical expenses this fiscal year through maximum use of the Medicaid system and Affordable Care Act. Frankly, the various ways prison and jail systems cover inmate medical expenses can be confusing. Of note is the enrollment of inmates in Medicaid for better continuity of care and access to medications.
Our next news item is an extensive article in the Atlantic about how gangs took over prisons. The information is fascinating. The article mainly focused on gang activity in the California Prisons System – Pelican Bay State Prison, in particular – and relied heavily on a book by David Skarbek called "The Social Order of the Underworld". It can be helpful for nurses to understand their patient's culture. Information from this article and the book may be of particular interest for nurses working in facilities with major gang activity.
NLN Recognizes the Role of the LPN/LVN
This next item is a document published by the National League for Nursing on the recognition of the role of Licensed Practical/Vocational Nurses in advancing the nation's health. This is of particular importance in our practice setting as we have a high percentage of nursing care delivered by LPNs/LVNs. Based on surveying the changing employment characteristics of LPNs, the NLN is recommending curriculum revisions to meet healthcare system needs – such as adding geriatric and culturally relevant care. The paper reports movement of LPN practice into long term care and community settings where they are dealing with predictable chronic conditions. Of note is a section on Scope of Practice variability and what they call "the growing disconnect between scope of practice standards and the reality of practice".
Nursing Student's Program Helps Save Lives in State Prison
Our final story discusses a nursing graduate student who is positively affecting patient care in the California Prison System. The student is Kelly Ranson, chief nurse executive, at Kern Valley State Prison, a high security prison in the state system. She gained approval to implement her Health Promotion and Disease Prevention course project in the facility. This involved diabetic self-management among the male inmate population. The article noted collaboration with security administration and a team approach with mental health staff, dieticians, medical staff and peer support. This report provides a model for implementing health care innovations in a correctional setting.