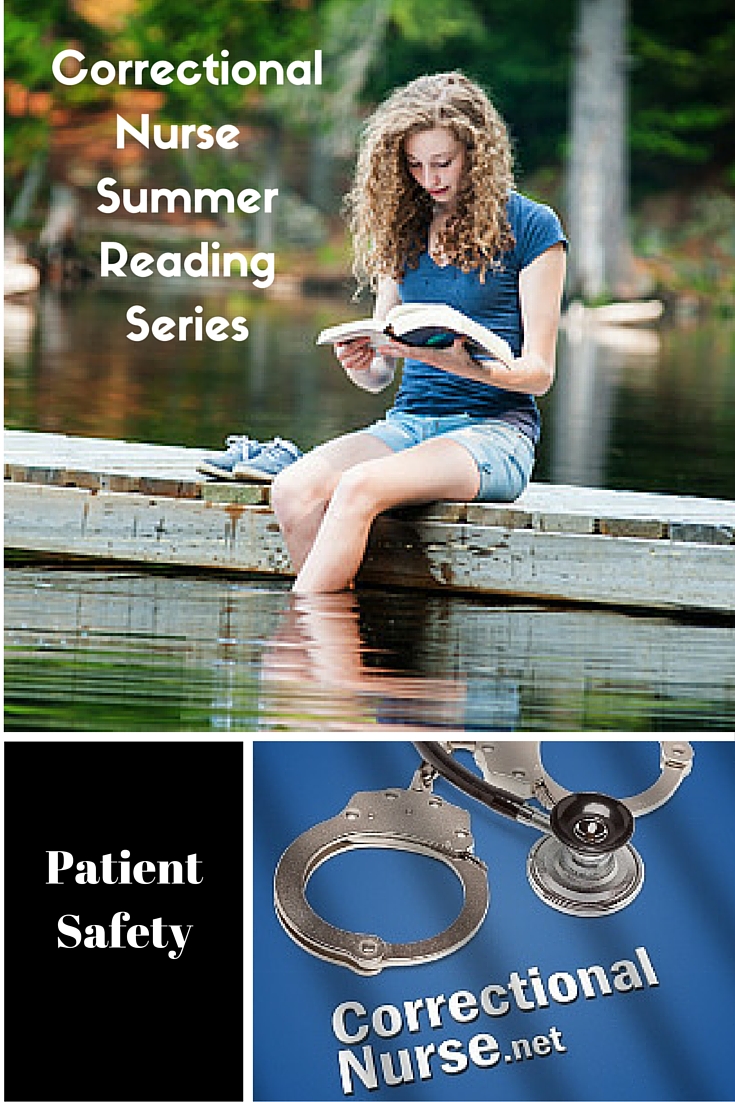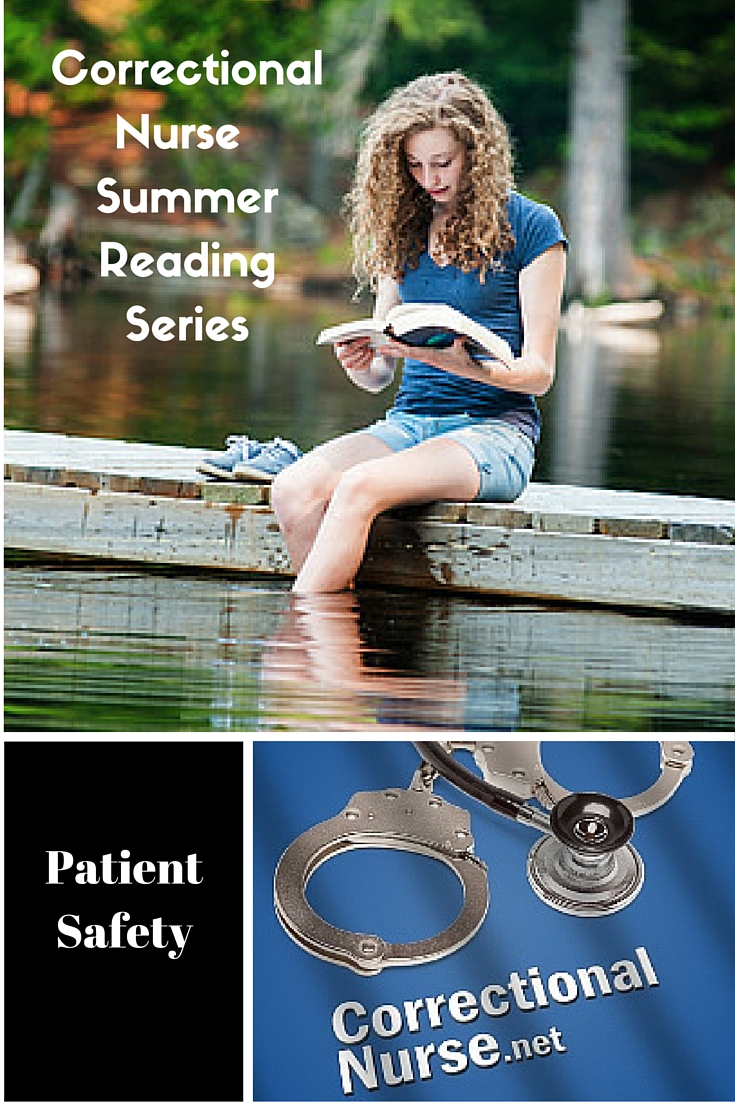 While I am on summer sabbatical for the month of July, catch up on some important info with this summer reading series of past Correctional Nurse posts.
Did you know that medical error is now the third leading cause of death in the US? That is one finding of researchers at Johns Hopkins Medical. This is astounding news for a profession bound by the ethical values to seek after the good of our patients and to do no harm. Patient safety is a primary responsibility of correctional nurses. Here are some prior posts addressing patient safety issues in the criminal justice system.
What are your greatest patient safety concerns? Share your thoughts in the comments section of this post.