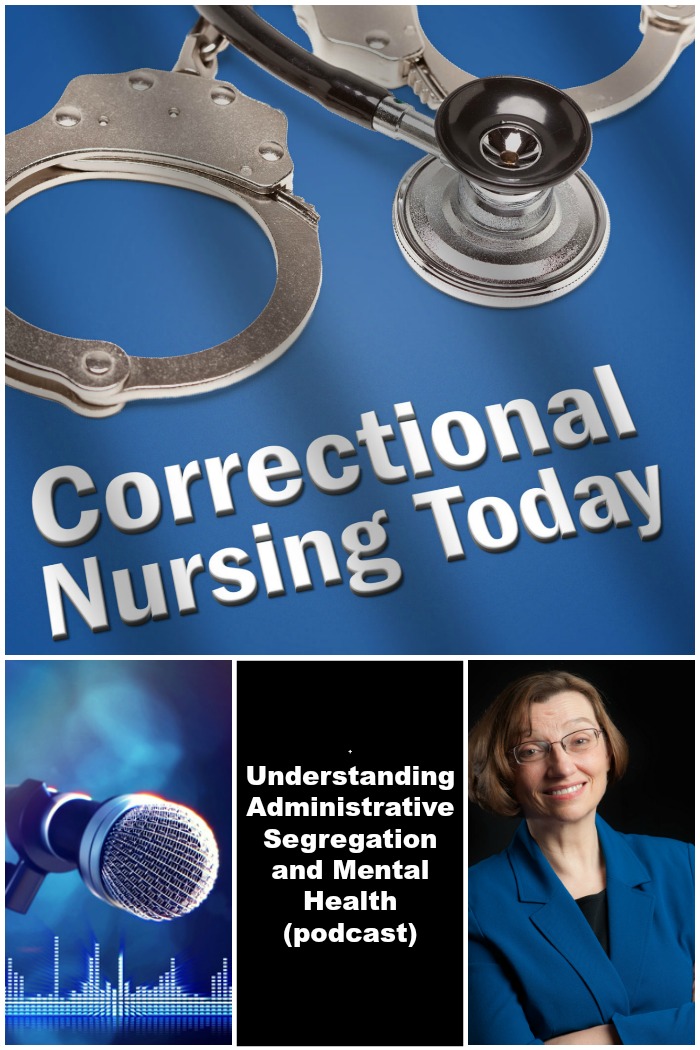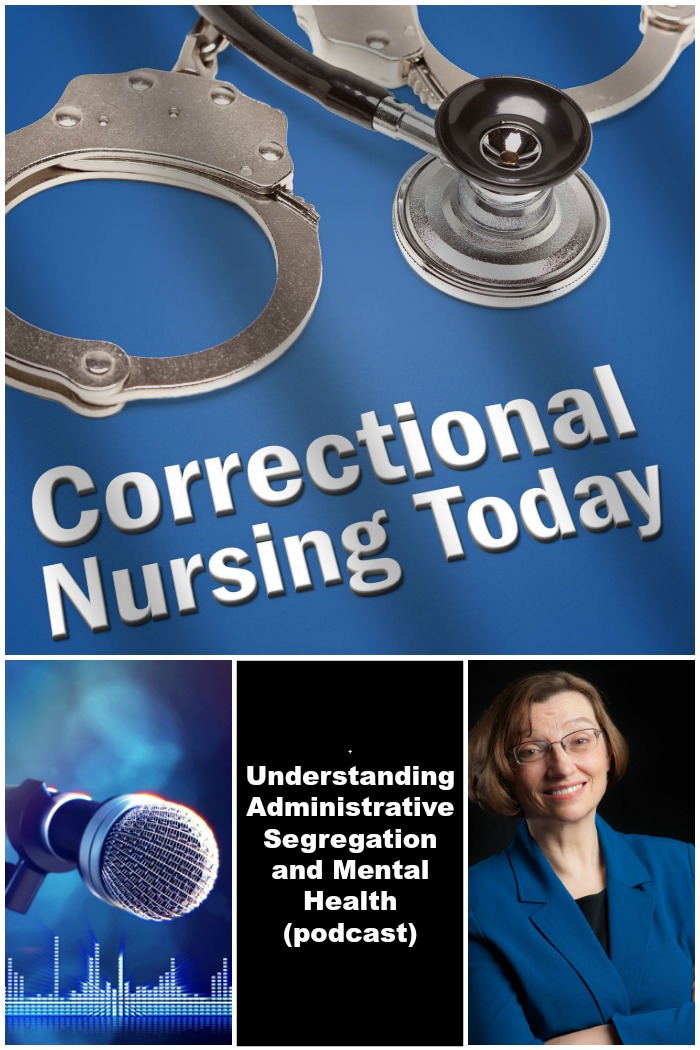 The effects of isolation on the mentally ill is a topic of much discussion in the correctional community. Legal action is being taken in many settings to reduce this practice. Just a few examples include these news items from Colorado, New York, and California. In the case of California, concerns are raised regarding solitary confinement of juveniles in Contra Costa and the isolation of gang members in Pelican Bay.
In this episode I interview Dr Dean Aufderheide, Director of Mental Health Services for the Florida Department of Corrections. We talk about how mentally ill inmates end up in segregation; the effects of isolation on  mentally ill inmates and how administrative segregation issues different in jails and prisons. In addition, we talk about growing litigation over issues of administrative segregation and common factors in the various claims. Dean has some great advice for how to set up a program that is bulletproof. His article on the subject: Mental Illness in Administrative Segregation: How to Bulletproof Your Program Against Litigation can be found in the CorrectCare magazine. We end with some recommendations for correctional nurses you may see misuse of administrative segregation in their setting.
Dean provides us with some important information about the treatment of mentally ill patients. We talked about what to do when we see improper use of administrative segregation. Correctional nurses are often faced with ethical challenges such as this. I talked about another ethical issue in a recent blog post called: Caring for Criminals: Should we be glad Ariel Castro is Dead?