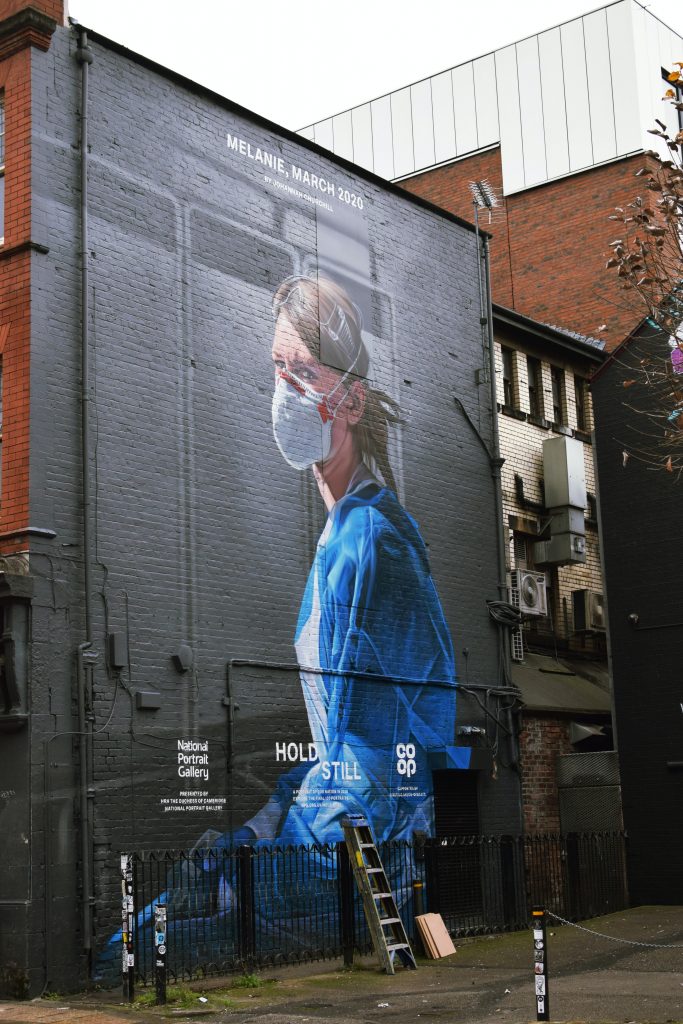 Correctional nursing is the delivery of evidence-based nursing to protect, promote, and optimize health and abilities; prevent illness and injury; facilitate healing; alleviate suffering through the diagnosis and treatment of human response with care and respect; and advocate for individuals, families, groups, communities, and populations under the jurisdiction of the justice system (American Nurses Association, 2020).
The American Nurses Association (ANA) describes nursing as an art and a science, with both a heart and a mind. This is definitely true for Correctional Nurses! We hold a basic respect for human dignity and have an intuition for a patient's needs, which  must be supported by ongoing, rigorous core learning.  Individuals can chose different specialties within nursing which may mean their skills, strengths and areas of expertise are different, but there is a foundational and uniting practice for all nurses – the integration of the nursing process and the use of critical thinking.  These actions ensure that all patients receive the best possible care regardless of their circumstances, background or the location in which the care is rendered.  
The ANA discusses the key responsibilities for each licensure of nurse, which is very applicable to correctional nursing.  It is important to remember that in some states, the scope of practice does vary, and it is vitally important that each nurse knows and practices within his/her/their scope of practice at all times.  
Registered nurses perform physical exams and health histories before making critical decisions; provide health promotion, counseling and education; administer medications and other interventions personalized to the patient's condition and ordered on the individualized treatment plan; and coordinate care, in collaboration with a diverse group of health care professionals.
Advanced Practice Registered Nurses provide important preventive and primary care. Using their education and training, APRNs diagnose and treatment illness, injury and chronic diseases, and provide education to their patients and the community. In addition, the practice specialist roles include Nurse Midwives, Nurse Anesthetists, and Clinical Specialists. Advanced Practice Registered Nurses engage in continuous education to ensure that their patients receive care that is current and appropriate.
Licensed Practical/Vocational Nurses support the core health care team under the supervision of an RN, physician, physician assistant or advanced practice registered nurse. Their key responsibilities include measuring vital signs and observing for signs that health is deteriorating or improving (and reporting any such findings to the supervising RN, MD, PA or APRN); performing basic nursing functions like dressings changes; ensuring patients are comfortable, well-fed and hydrated; and administering ordered medications.
In our next post, we will discuss the nursing process, and why it is so important to our correctional nursing practice.
What do you think about the heart and mind of a correctional nurse? Share your thoughts in the comments section below.