If you don't work in corrections, you might not know that there is a difference between a jail and a prison. Jails and prisons have different functions and patient populations. The type of healthcare services provided may be varied as well, although there are similar components to each.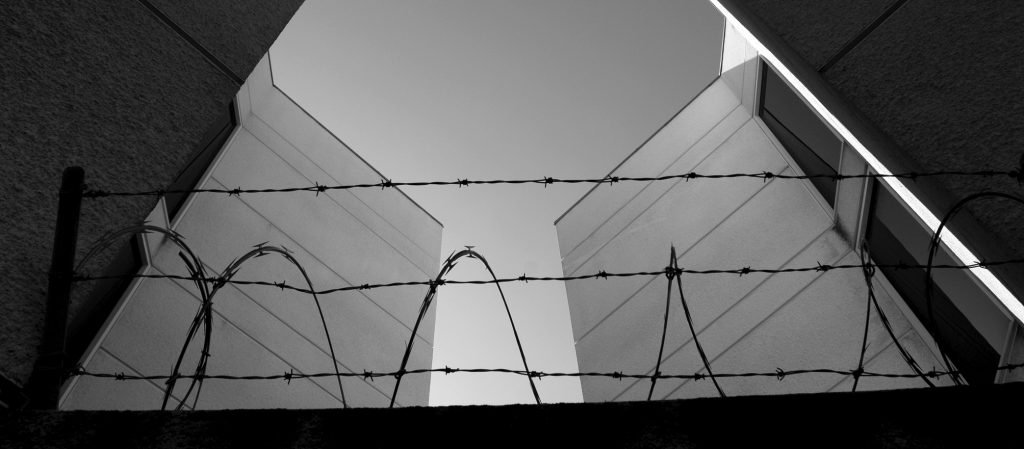 Jails
A jail is a correctional facility usually operated by the local city or county government that holds an arrestee awaiting trial and sentencing. Jails can also house those convicted of a crime with sentences lasting less than 24 months. Rather than move them to the prison system, they serve out their sentence in the jail location per agreement with the state entity.
The patient community includes persons withdrawing from a variety of substances and those who may have acute conditions related to the circumstances of their arrest. Jails are more likely to have detainees with untreated mental conditions and suicide is more prevalent than in prisons.
A health screening is performed on individuals booked into the jail setting and the stabilization of any health condition is a priority.
Prisons
A prison, on the other hand, is a correctional facility usually operated by the state or federal government for those who have been tried and sentenced. Inmates transfer into a prison system from a jail system through a reception process that evaluates and classifies the individual as to health needs, functionality, and security level.
Prisons have a range of security levels depending on the type of sentence of the incarcerated individual, usually based on the degree of potential for violence. Levels range from minimum to medium to maximum security (where death row and highly volatile/violent incarcerated persons are housed).
By the time an individual reaches the prison setting, substance detoxification has taken place and acute conditions have been stabilized. Prison nursing usually involves long-term management of chronic conditions and ambulatory care. Although incarcerated individuals can be moved within the system for security purposes, they will generally be in a long-term relationship with their healthcare providers.
Which Environment is Right for You?
Nurses who enjoy practicing in the jail environment like a fast-paced, constantly changing situation. These are usually the same nurses who thrive in an urban emergency room, as there are similarities in the type of conditions encountered. Jail nursing can involve interesting assessment situations and a good bit of trauma evaluation. Major conditions addressed include substance withdrawal, contagious disease, and suicide prevention.
The prison environment has more opportunity for planning and scheduling. Since these individuals will be incarcerated for a longer, and known, amount of time, correctional nurses practicing in prisons have an opportunity to develop therapeutic relationships.  There is greater involvement in medication management, diagnostics and discharge planning. Nurses who like to establish long term relationships with their patients and improve health outcomes over time tend to prefer prison nursing as a correctional specialty.
How about you? Which type of correctional nursing do you prefer and why? Share your thoughts in the comments section of this post.