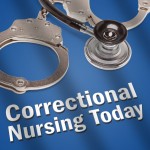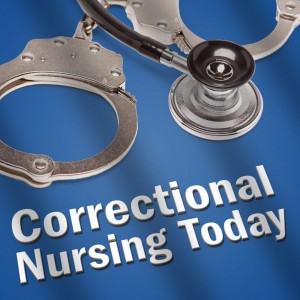 Panelists Gayle F. Burrow BSN, MPH, CCHP-RN and Gene Lincoln, BSN, MS, CCHP, join Lorry to discuss correctional health care news items.
The first item is from the National Institute of Corrections (NIC). This is a great resource repository of all things correctional and many things correctional healthcare. In mid-June they posted a resource page called: Veterans in the Criminal Justice System: Defending Conditions of the Mind. The overview says: Post Traumatic Stress Disorder (PTSD) and Traumatic Brain Injury (TBI) are two notable conditions that can result from military service. And they have become particularly important in understanding and defending veterans involved in the criminal justice system.
About 13% of state inmates and 15% of federal inmates are veterans. A previous CorrectionalNurse.Net post talks about the Bureau of Justice statistics on veterans in the US Correctional system. Veterans have high rates of traumatic brain injury (TBI) and post-traumatic stress disorder (PTSD). These are conditions correctional nurses need to be aware of when providing nursing care to the inmate population.
One of the NIC resources recommends veteran treatment courts, which has some similarities to other specialist judicial processes such as mental health courts. Our second news item describes one such treatment court in the state of Maine that has been in operation for 2 years now. And they appear to be seeing some good results. They also talk about the Kennebec County Jail where they have a special housing unit for veterans. Gayle also shared news items she reviewed including an article about special veterans housing in the Georgia Prison System.
Our final news item is about Miss America. What does Miss America have to do with correctional healthcare? Well, a recent news item reported that she joined forces with leaders in the criminal justice field all over the country to give a voice to the 2.7 million children in the U.S. with a parent in prison or jail. She has decided to use her national platform to mentor and inspire children who have experienced this traumatic separation. Her father served 18 months in federal prison for mail fraud during the time she was graduating from high school and going on to college.
Separation from family is a big issue for our patients and also the families they leave behind on the outside. Women in state and federal prisons, in particular, may be held far from their children and have little visitation. Panelists agreed that having a national public figure such as Miss America shedding light on this issue will have a positive effect.