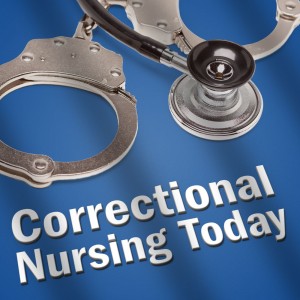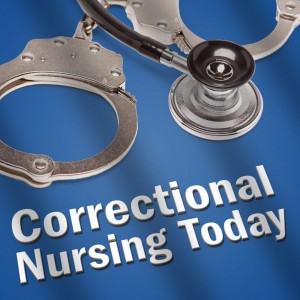 Kathy Wild, RN, MPA, CCHP, Deputy Agency Director for Correctional Health Services at the Orange County Heath Care Agency in Santa Ana, CA discusses key element to creating an effective nursing protocol program. Kathy has a long history in correctional healthcare including 15 years as Health Services Administrator for the San Bernardino County Sheriff's Department. She consults with detention facilities regarding their health programs and provides medical records review and expert witness work in the correctional health care field.
Correctional nursing is an autonomous practice. Nurses are most often the first care provider to see an inmate and must decide actions to take and when to contact the physician or arrange an appointment. Nursing protocols are written guidelines or standardized procedures for nurses to follow based on presenting conditions.
Many clinical issues can arise from poorly created and implemented. It is important to consider the licensing issues for the state of practice. Some states have very specific requirements. Others are less prescriptive. Protocols can guide intake, sick call processes and emergency responses. They provide a roadmap for what data needs collected and what actions, treatment and follow-up is needed.
Kathy suggests looking for resources and assistance from others in the field. Networking can take place locally or nationally, such as at conferences like ACHSA or NCCHC.