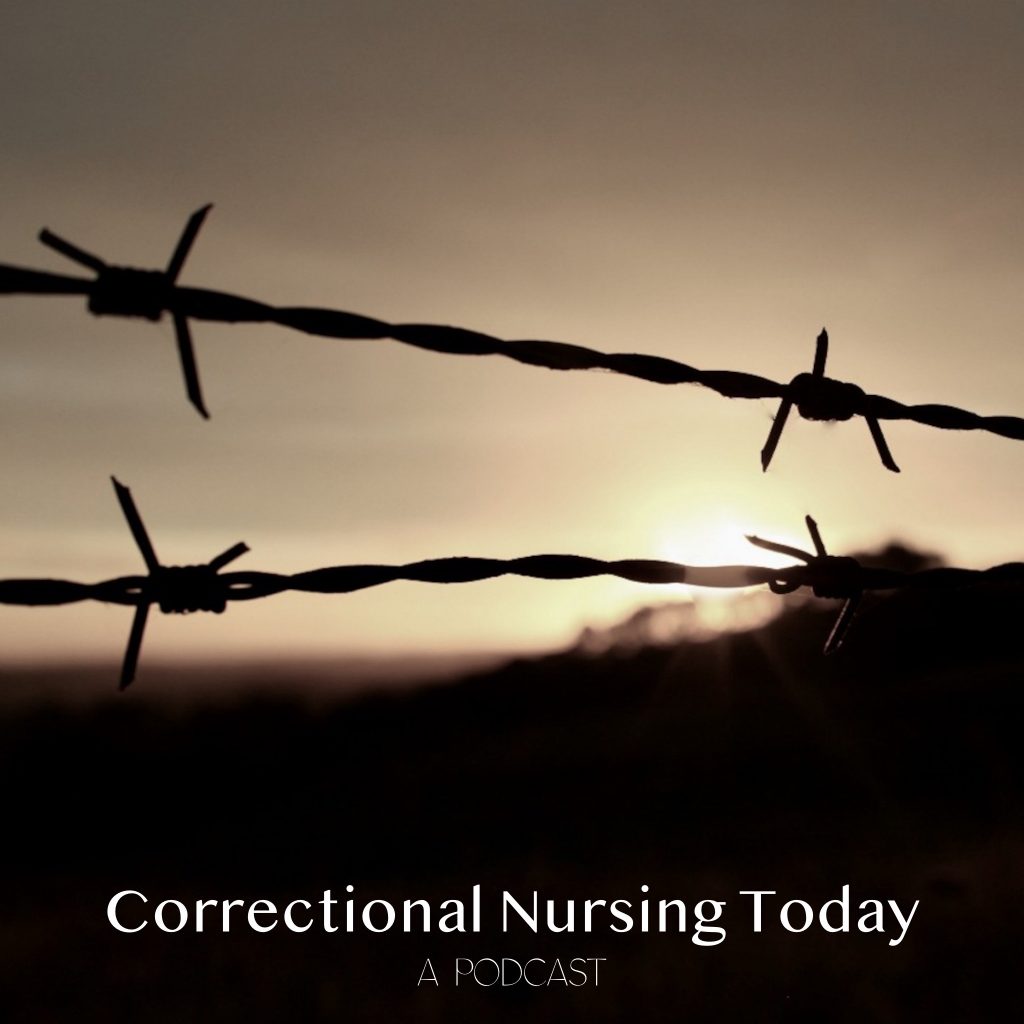 Clarence Cryer, Jr, MPH, CCHP-A, Chief Executive Officer for the California Substance Abuse Treatment Facility and State Prison, Corcoran, CA, talks with Lorry about reducing hospital readmission rates. He published the article Reducing Hospital Readmissions Among Incarcerated Patients in the January 2018 issue of the Journal of Correctional Health Care.
Reducing Hospital re-Admissions
Among Incarcerated Patients
Hospital readmission within 30 days of discharge is a quality indicator that is receiving increased consideration in many healthcare systems. It is clear that attention to decreasing the number of readmissions results in improved patient health and reduced healthcare expense. It makes sense to focus in this area in correctional systems but, as yet, little has been written about efforts in this direction.
While tools exist for reducing readmission in general health care practice, Cryer and colleagues were unable to locate a tool that was specific to the specialized needs of correctional healthcare. Thus, they embarked on modifying a tool found to be effective in the 'free world'.
The Modified LACE Tool
After an extensive literature review, the team settled on modifying a tool found to effectively predict hospital readmission developed by a Canadian team called the LACE tool; LACE being an acronym for the four variables found to predict readmission: Length of stay, Acuity, Comorbidities, and Emergency visit number. These variables are scored along various continuums based on patient presentation. Scores then indicate whether a patient is at a low, medium, or high risk of early hospital readmission.
Implementation Strategies
Cryer and the team at Corcoran modified the original tool to meet the needs of their setting. While the length of stay and emergency visit categories were not altered, acuity was changed to include an observation status. The comorbidity evaluation was modified to include three other conditions: diabetes, peptic ulcer disease, and renal disease.
An awareness and educational campaign assisted in initiating the new LACE evaluation process but obstacles still needed focused efforts. Some staff felt burdened by the additional documentation and evaluation requirements and collaborative actions were taken to incorporate the new process into existing systems of care.
Results
While, initially, hospital readmissions continued to climb, with focused implementation work and action plan revisions, the readmission rate declined from 9.3% to 2.4% over 24 months. They have been able to sustain a lowered rate since completion of their implementation project.
Listen in to Podcast Episode 149 and hear more about how Clarence Cryer and his team used a modified LACE tool to decrease hospital readmissions at their facility.
How about you? Have you been focusing on reducing hospital readmission in your correctional system? Share your thoughts in the comments section of this post.