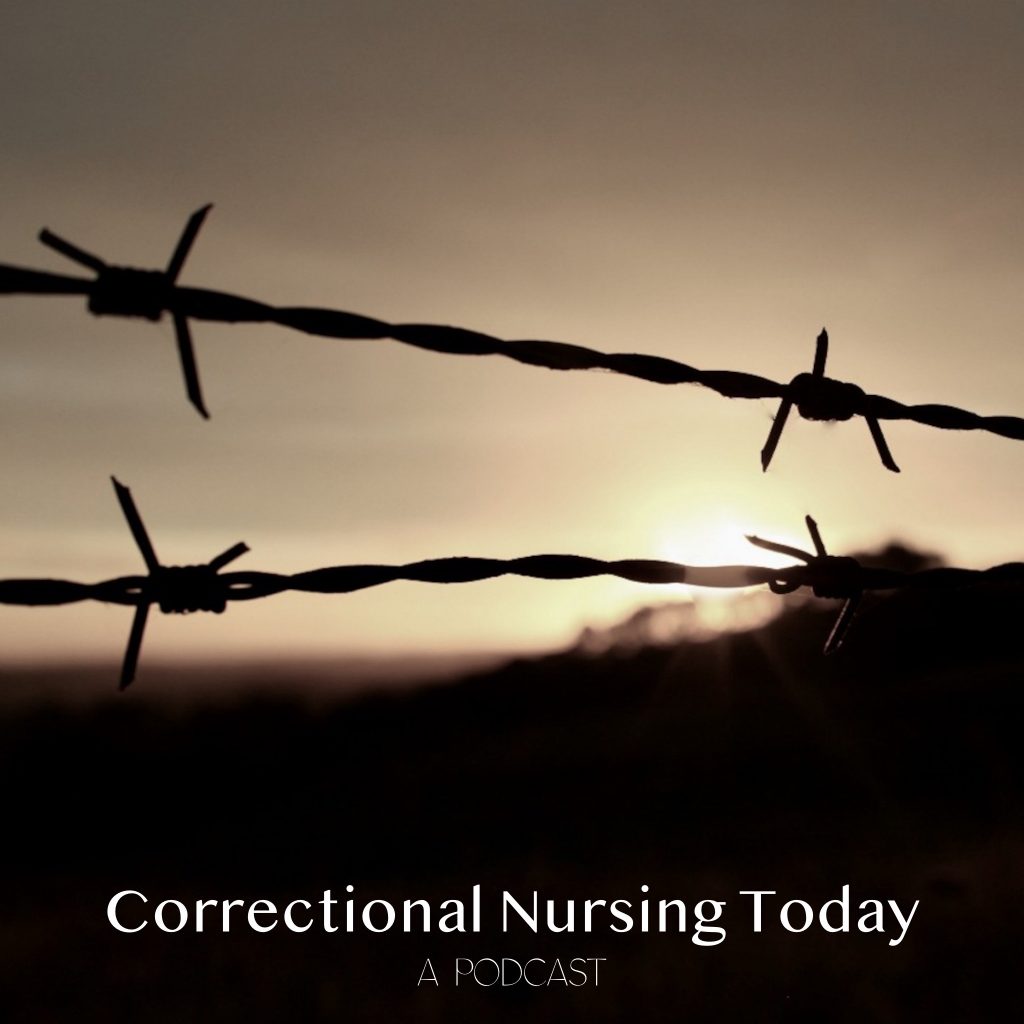 Even good things have an ending. After nine years in operation, the Correctional Nursing Today podcast is closing. This episode – 150 – is the last for the show.
On January 21, 2010, I had my first ever podcast using a platform called "Blogtalk Radio". I recently loaded up that first episode and cringed at my delivery and hosting skills. However, I had a great first guest in Mary Muse, a correctional nurse leader, who talked about the history of correctional nursing – a fitting first topic. I interviewed Mary several more times on a variety of topics over the course of the program.
Correctional nursing has come a long way since the beginning of the decade. We have seen many advances and recognitions over the years including an enhanced Scope and Standards of Practice, published by the American Nurses Association and a specialized certification – CCHP-RN – through the National Commission on Correctional Health Care.
Yet we still struggle for recognition as a specialty that requires specialized knowledge and skills. We also struggle with positive identity, often misunderstood and misrepresented….very much like our patient population.
In looking over the 150 episodes of Correctional Nursing Today I interviewed some interesting and inspiring guests. All will continue to be housed on the Correctional Nurse.Net blog so you can listen to past episodes, as well. Just click on the Podcast tab. Here are my top 10 favorite podcasts and guests from over the nine years (no special order).
Of course, every podcast and invited guest has something important to share that could help you in your correctional practice.
I popped over to my podcast hosting platform to check out listener statistics. Here are the top podcast topics according to the number of listener downloads.
By far, though, my most enjoyable podcasts to record were the Monthly News Round-ups that ran from 2012 to 2016. Each month I would collect several correctional healthcare news items and assemble a group of correctional nurses to discuss the news from a nursing perspective. I want to thank my various correctional nurse colleagues for being a part of those shows (I hope I have them all)!
Catherine Knox
CJ Young
Deborah Shelton
Denise Panosky
Denise Rahaman
Gail Normandin-Carpio
Gayle Burrow
Gene Lincoln
Inez Tann
Jackie Moore
Jane Graumetbaur
Jeannie Chesney
Jodie Glewwe
Johnnie Lambert
JoRene Kerns
Kathy Page
Kathy Wild
Kim Pearson
Margaret Collatt
Mari Knight
Pat Voermans
Patricia Blair
Sue Lane
Sue Smith
Susan Laffan
I hope you, my listeners, have, in some small way, benefitted from hearing to my guest experts over the years. Thank you for your interest in correctional healthcare!